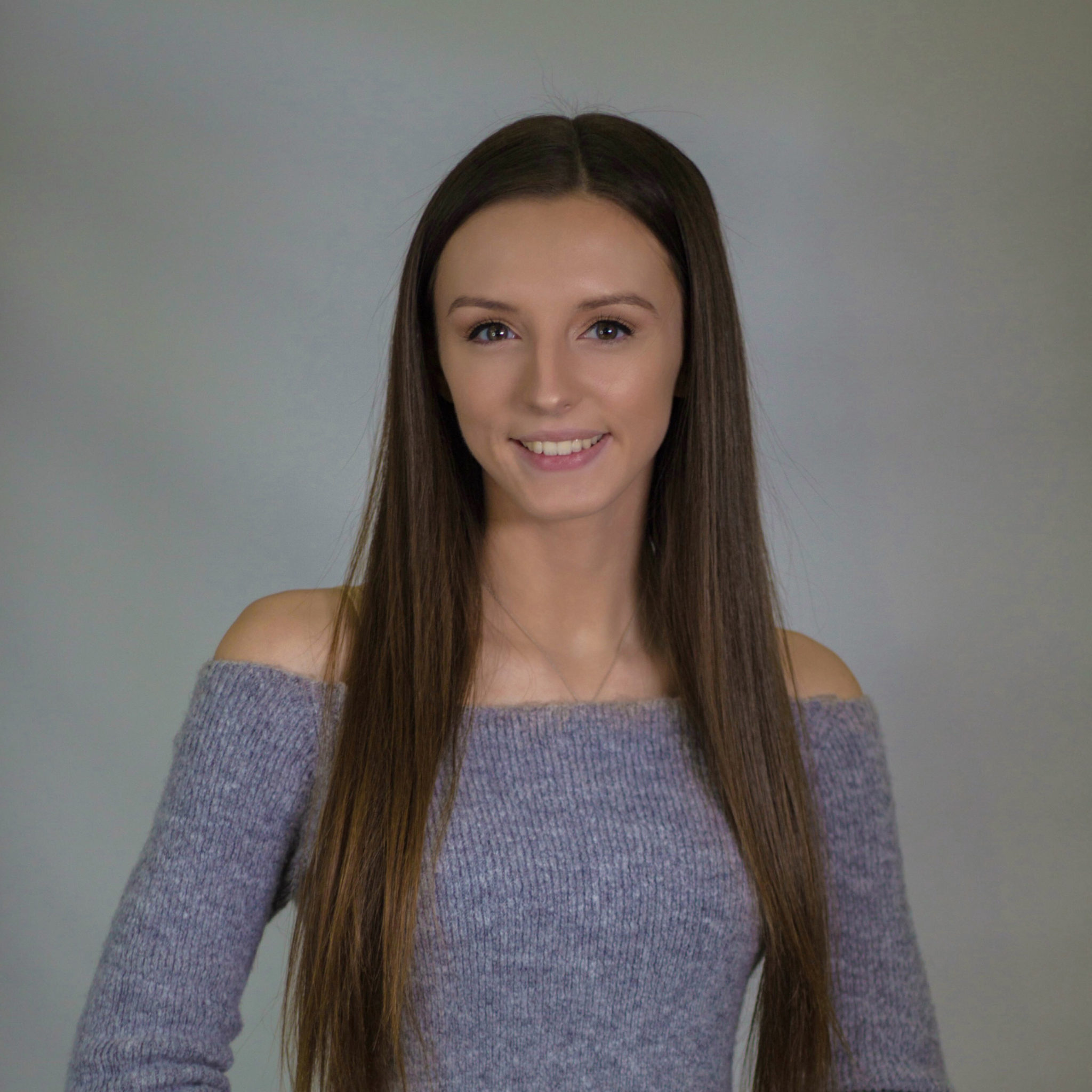 Sophia Ziajski
Founder, Co-Secretary, and Executive Director
Sophia loves Friends Connect Foundation's ability to create positive environments that enable the formation of new friendships, the development of unique passions, and the showcasing of special abilities
---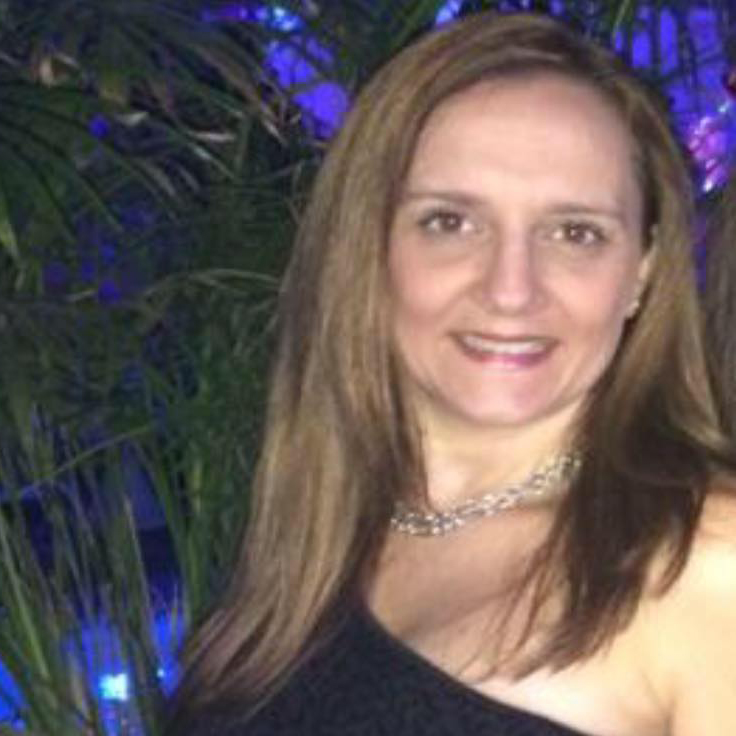 Andrea Ziajski
Treasurer
I am proud to be involved with Friends Connect because it has been my daughter's vision & dream for a long time. My favorite part of Friends Connect is getting to see the positive difference that it has made in its members' lives.
---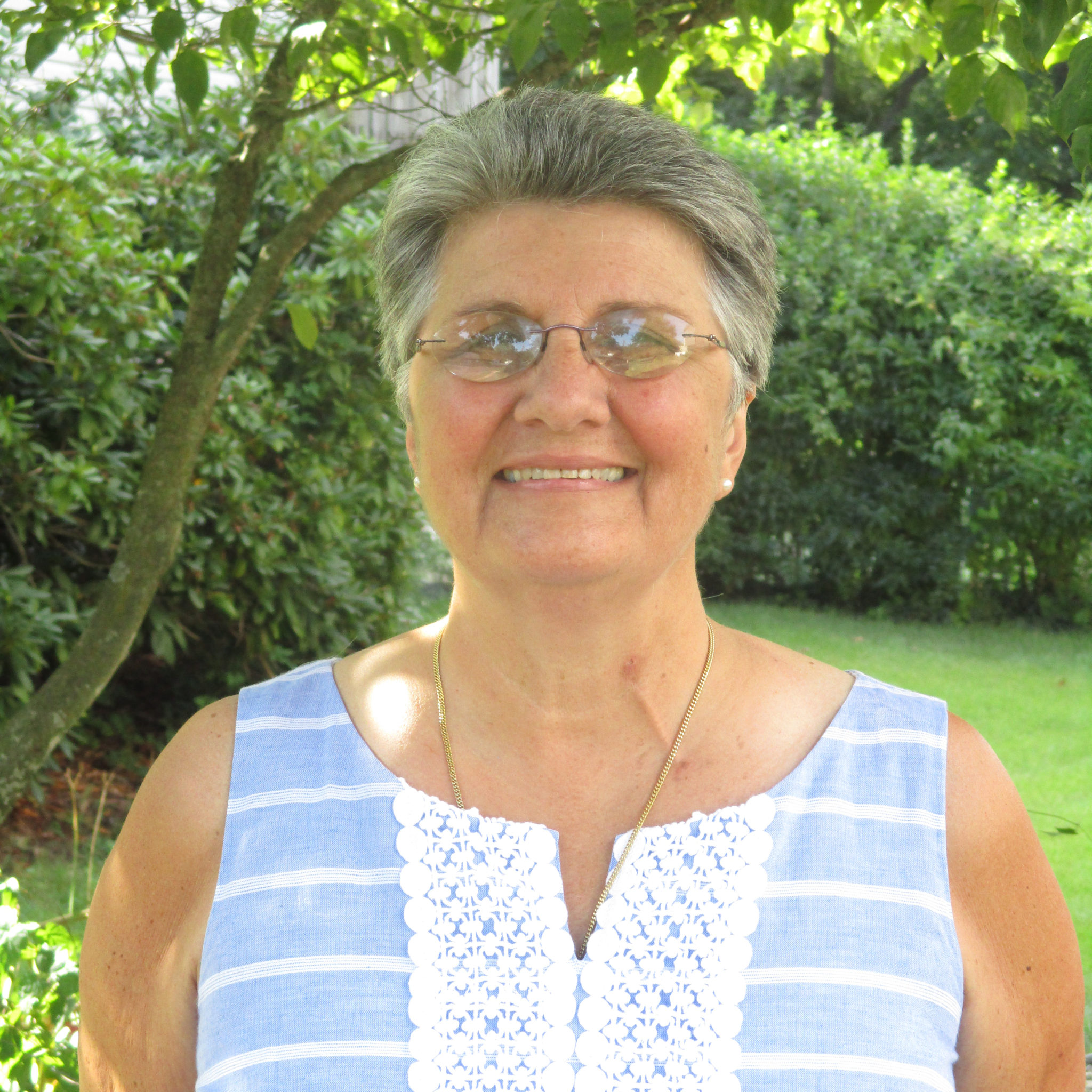 Marjorie Cavilier
Board Member
As a Humanities teacher certified in both Social Studies and English, I recognize the importance of collaborative experiences through the arts as a path to individual growth and community building. Friends Connect Foundation offers this opportunity through its unique programs.
---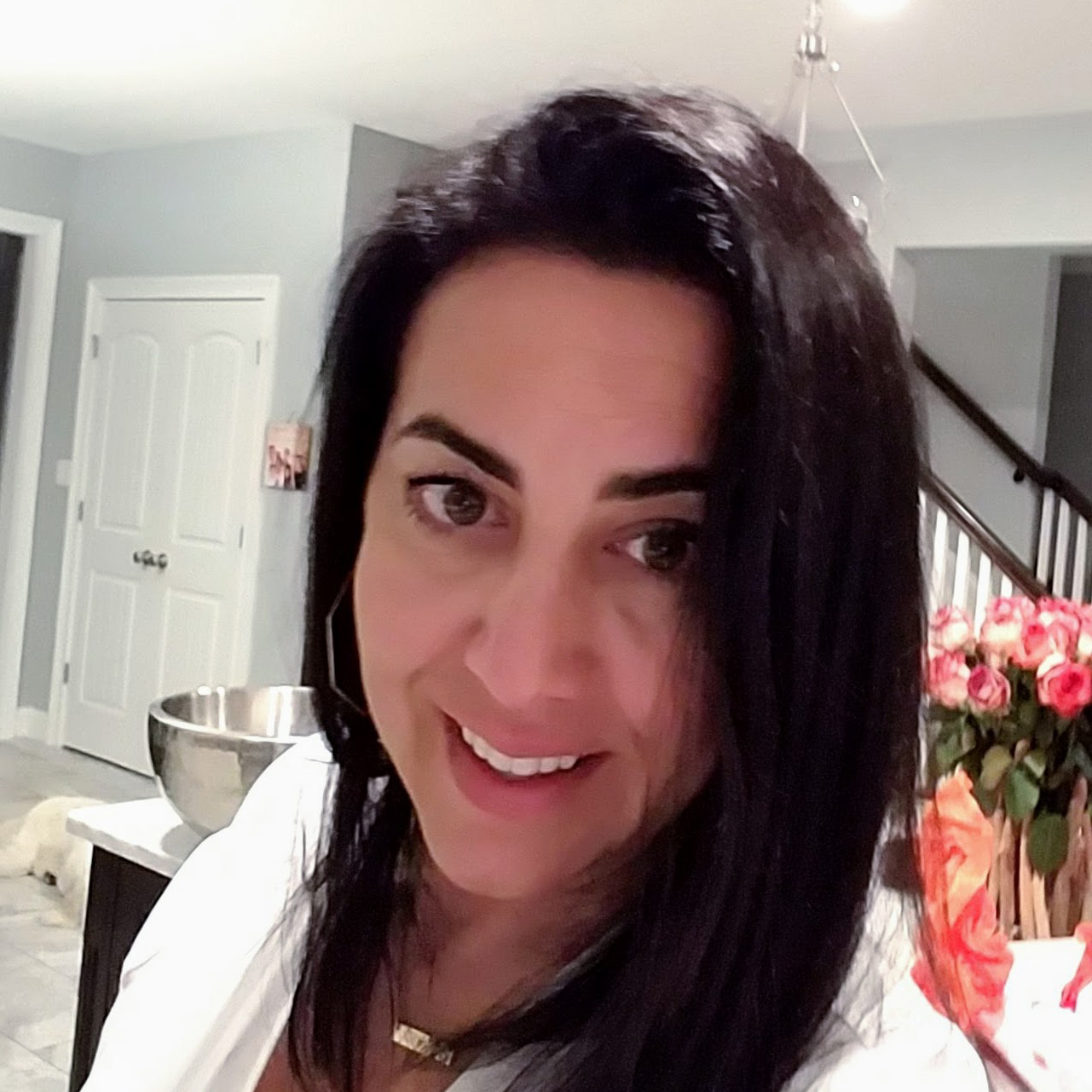 Jessica Miranda
Co-Secretary
Being a mom of a special needs child has made me aware of the importance of my child's involvement in activities outside of our home. Socializing is half of the work necessary to unlocking a child's potential, and I love how Friends Connect provides families similar to my own with the perfect opportunities to make friends, play, and learn.
---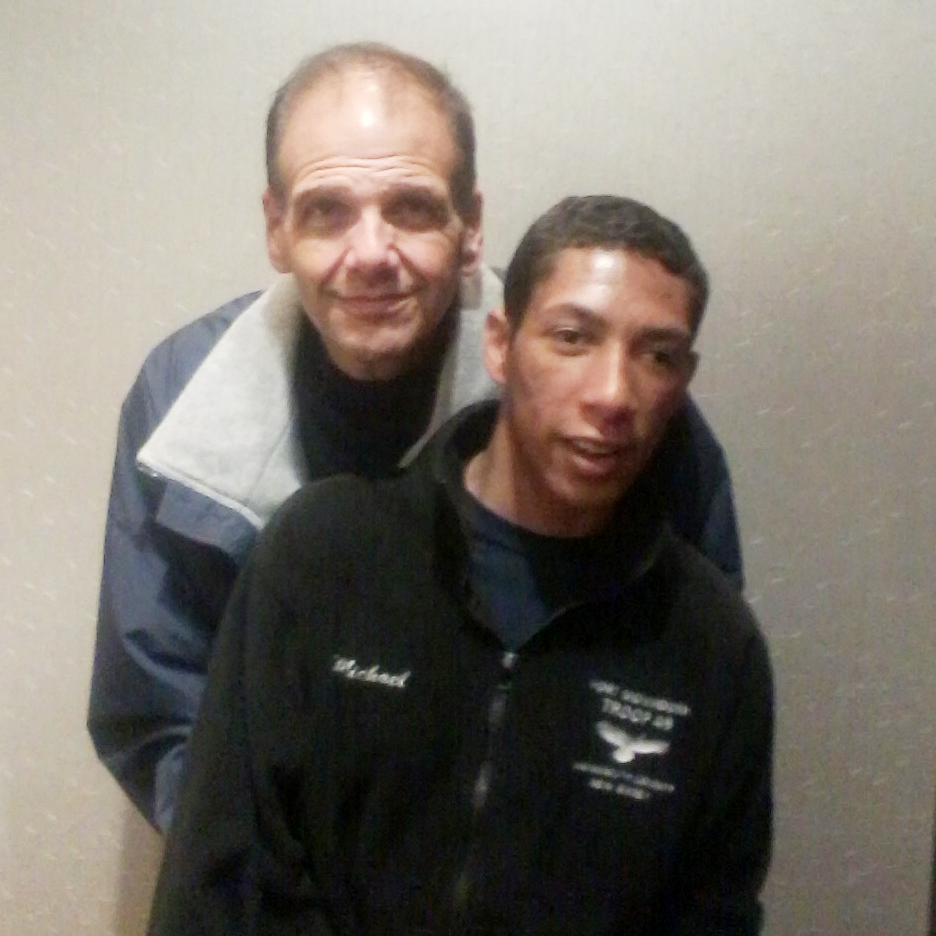 John Frunzi
President
As the parent of a teenager with special needs, I realize my son's success and happiness are dependent on his acquiring social and life skills. I am happy to be a part of Friends Connect because it has given Michael and countless of other children the opportunity to make friends, participate more fully in community activities, and gain confidence.
---
Our Teen Representatives
Siena Rampulla
Executive Ambassador
Siena was drawn to the Friends Connect Foundation because she loved being able to spend time with an amazing group of children. Sharing adventures with this group is just as rewarding and exciting for her as it is for them!
---