Our Programs and Activities
NOTE: All programs are available to all participants regardless of ability unless otherwise specified on rare occasions! At each event, our Activity Leaders and Assistants are organized into small groups that engage in modified versions of a common activity. This way, all participants can learn a common skill at varying difficulty levels.
SELF EXPRESSION
At our self-expression socials, volunteers and participants work together to create unique artwork related to the program's seasonal theme.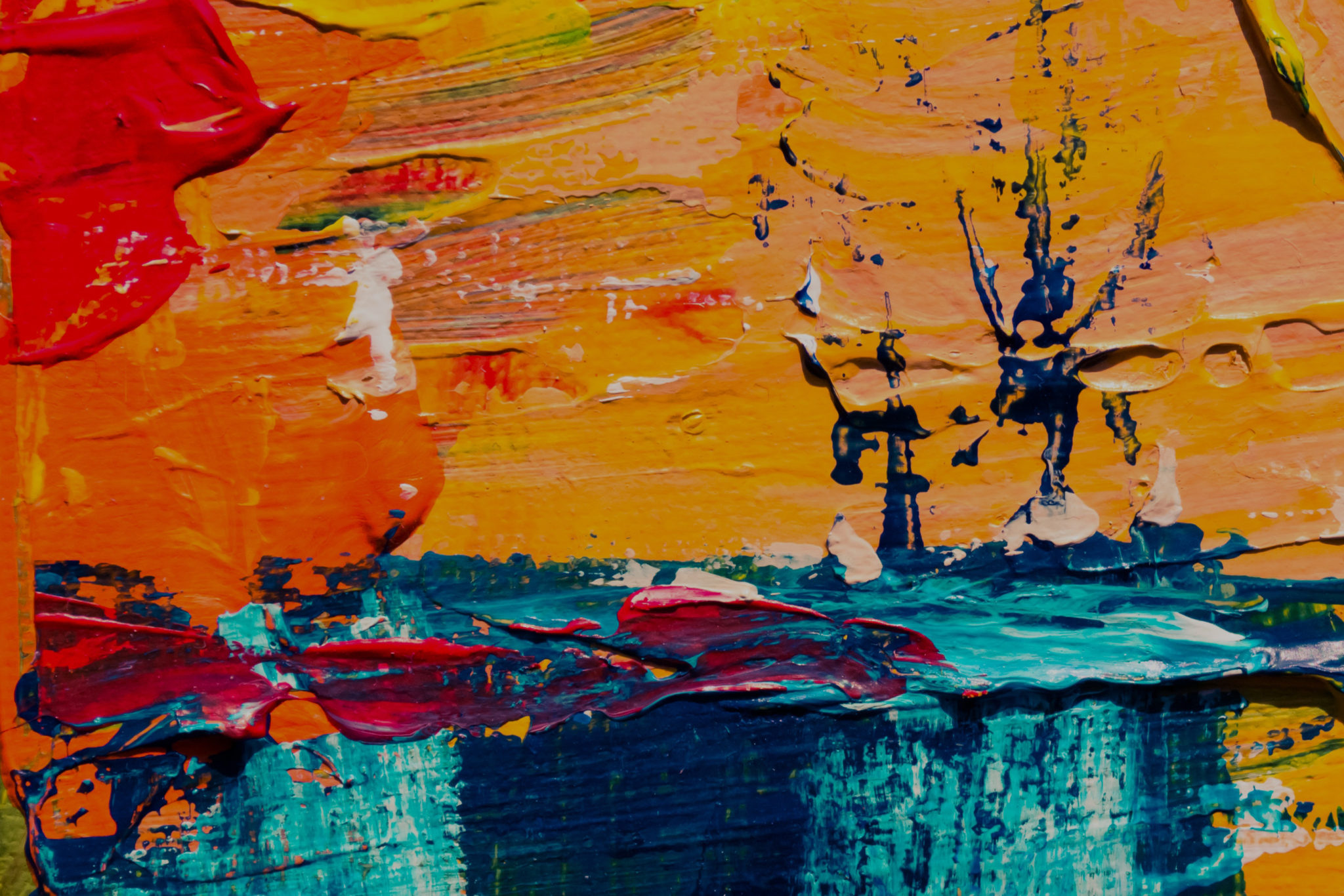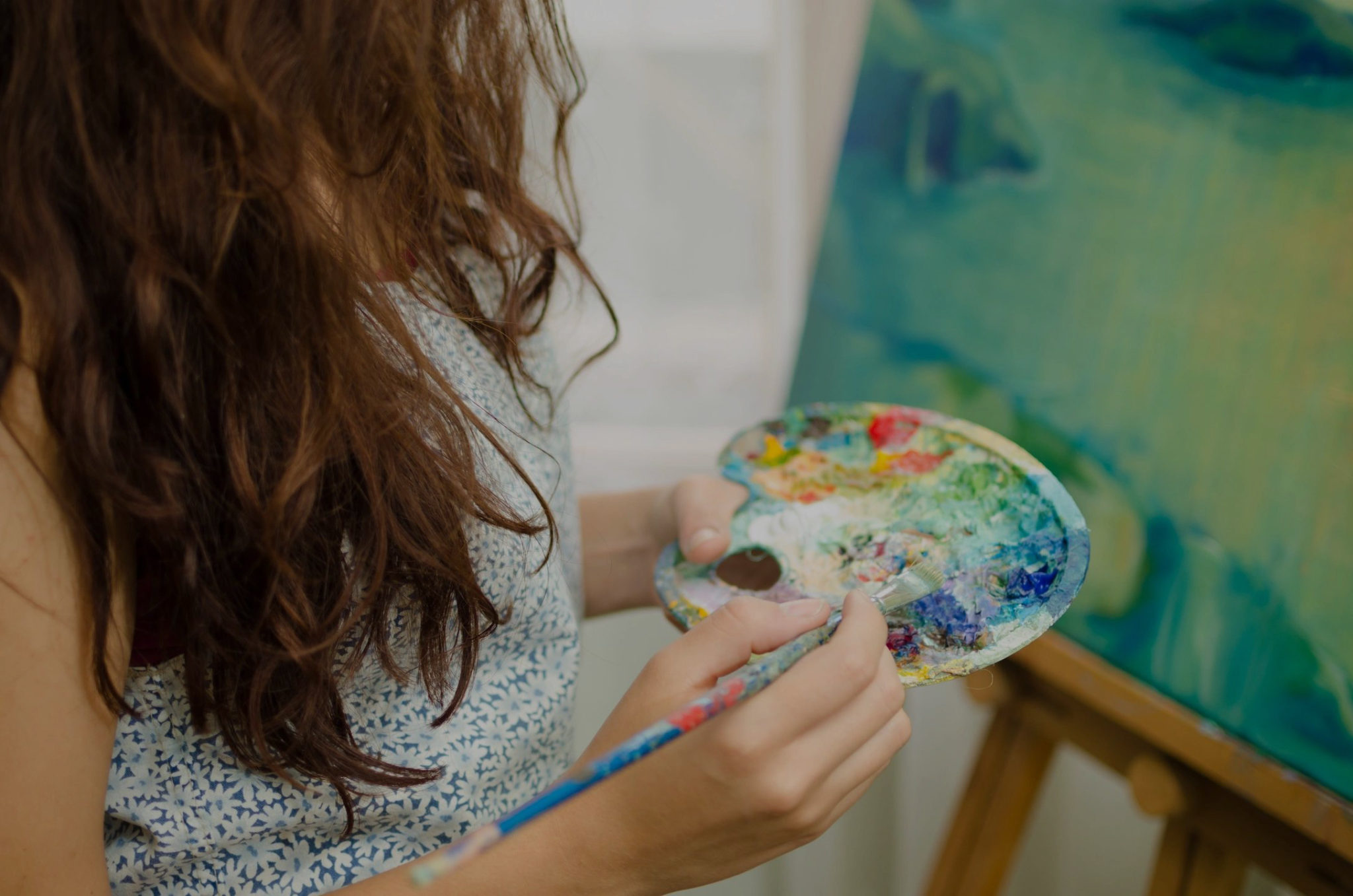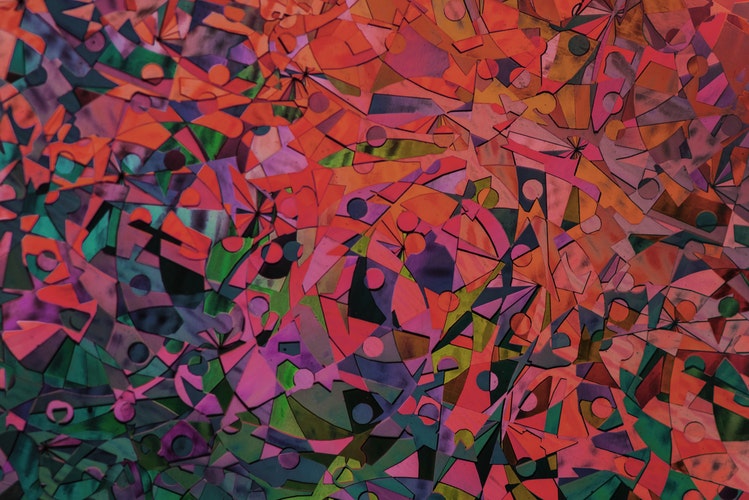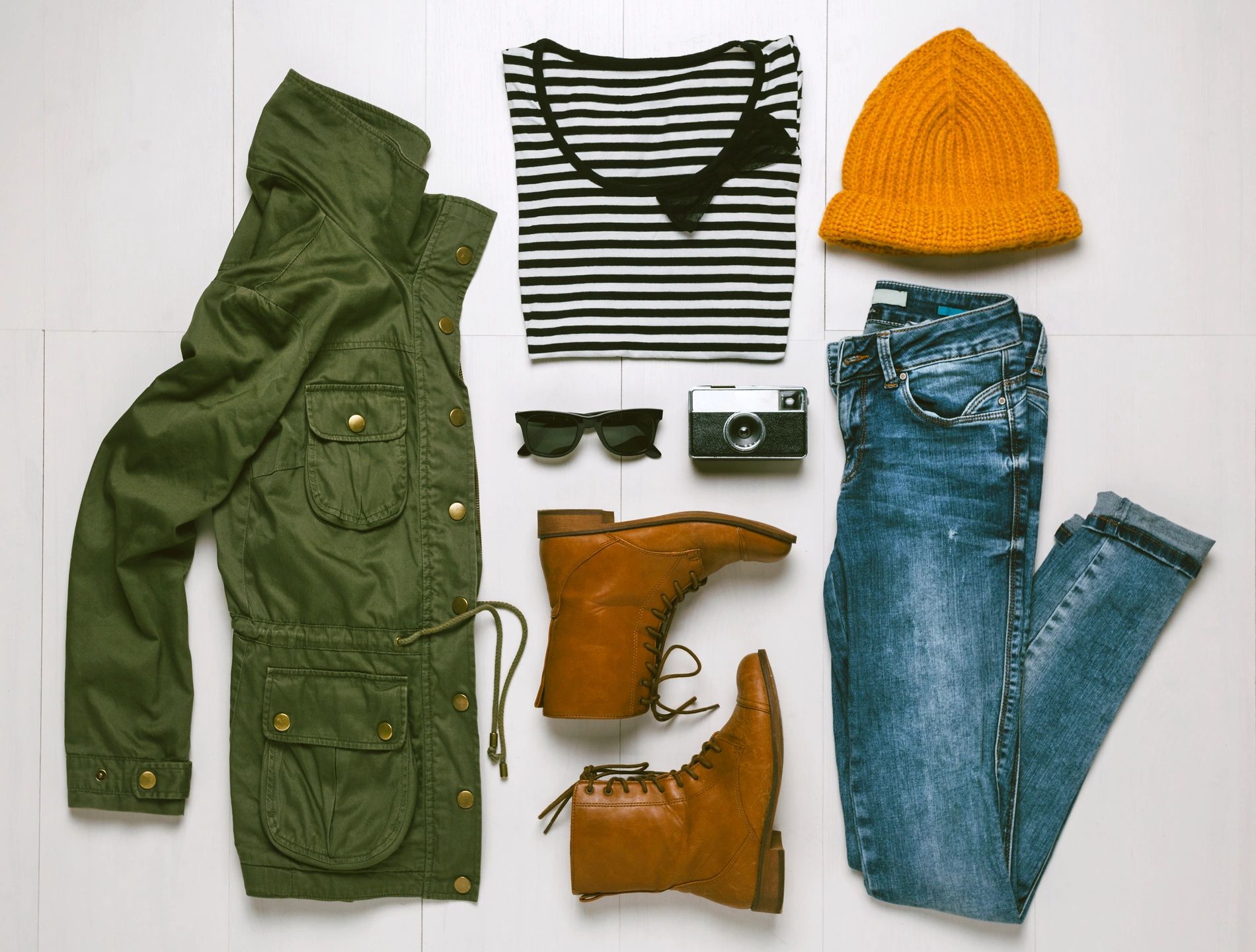 FITNESS
This program is perfect for the participant who loves to be active! Our Fitness Social Programs allow for participants and their volunteer "Buddies" to bond as they participate in fun, heart-pumping activities! This program seeks to provide athletic opportunities beyond typical sports. These activities may include: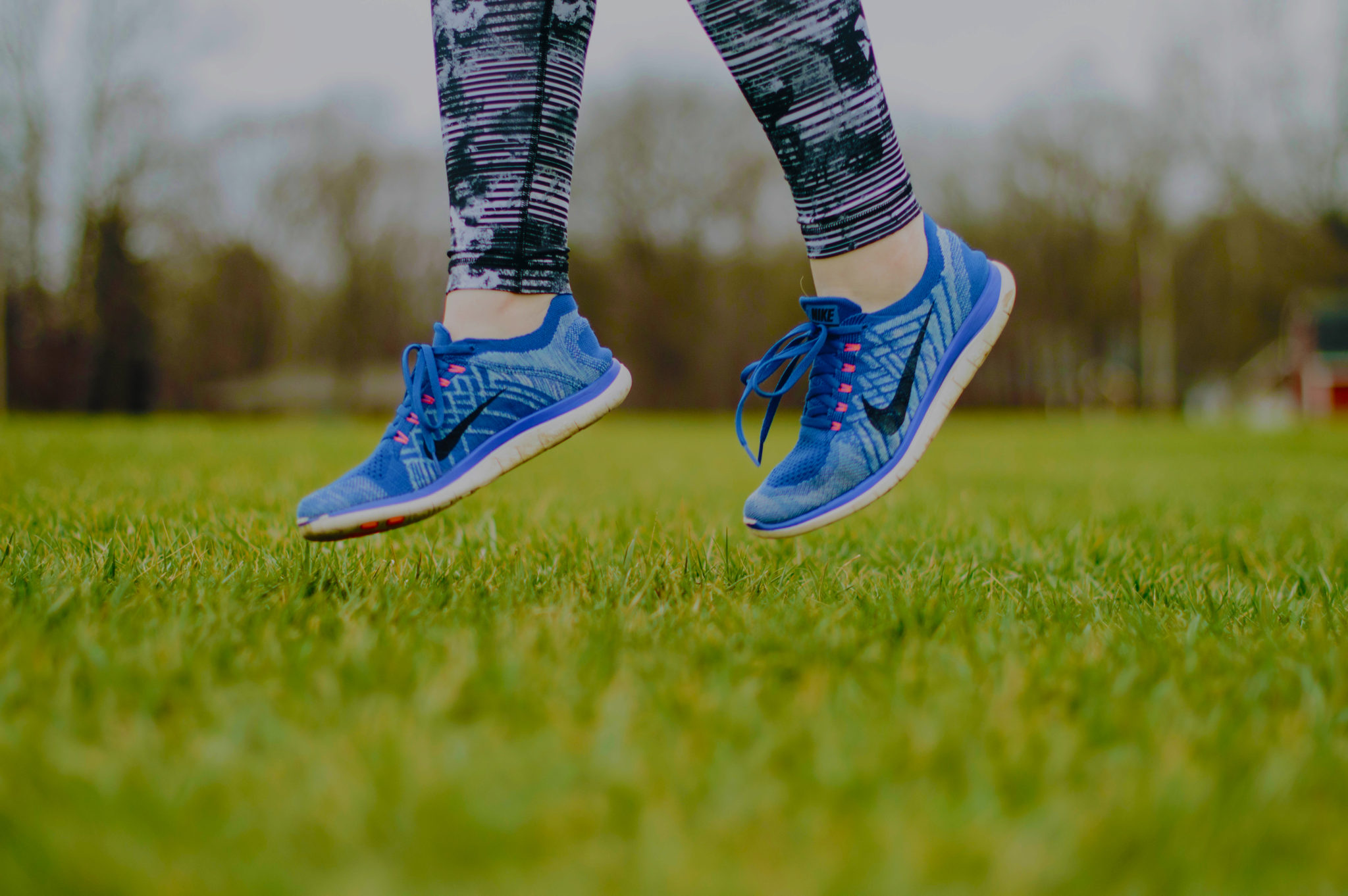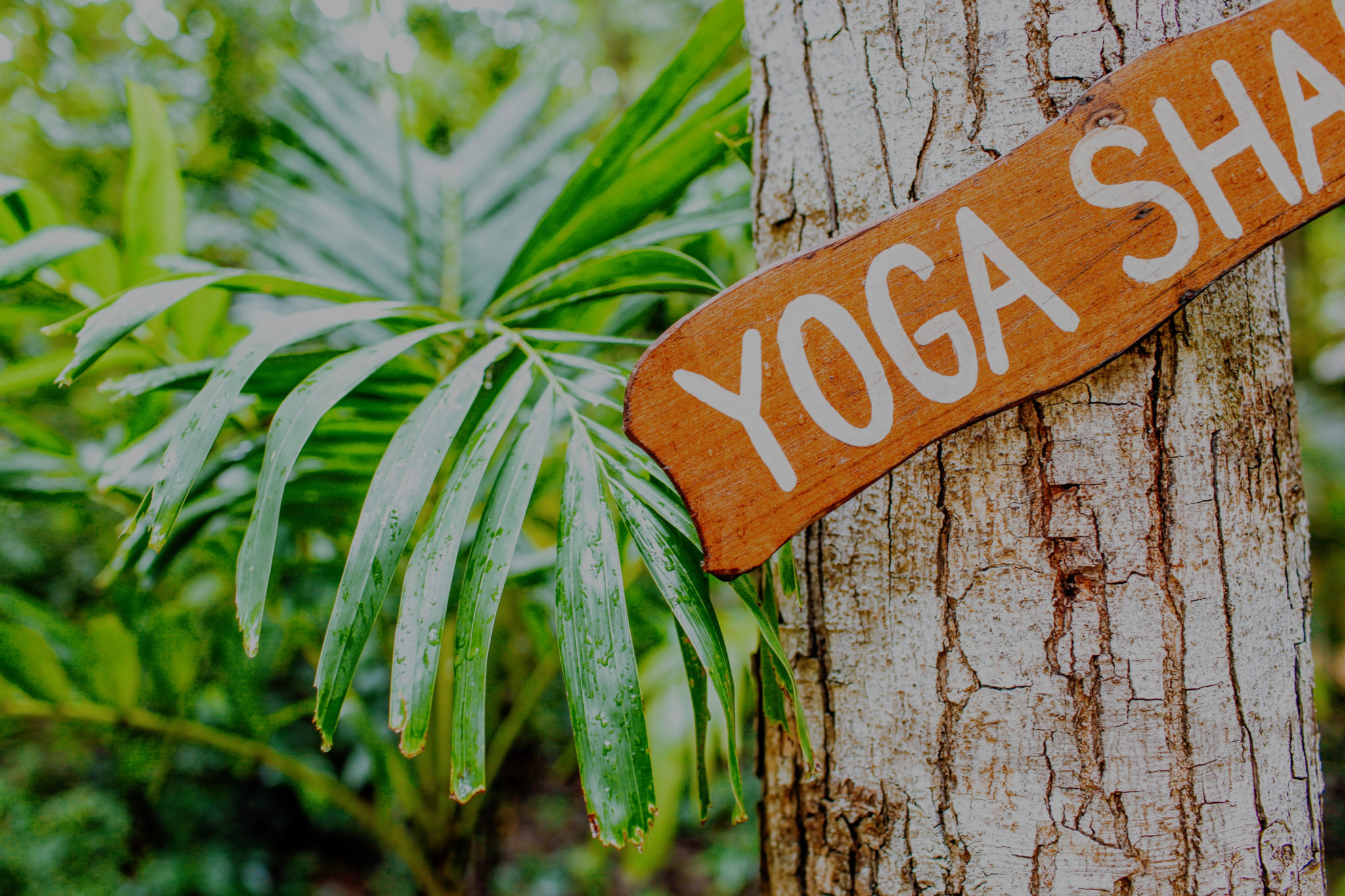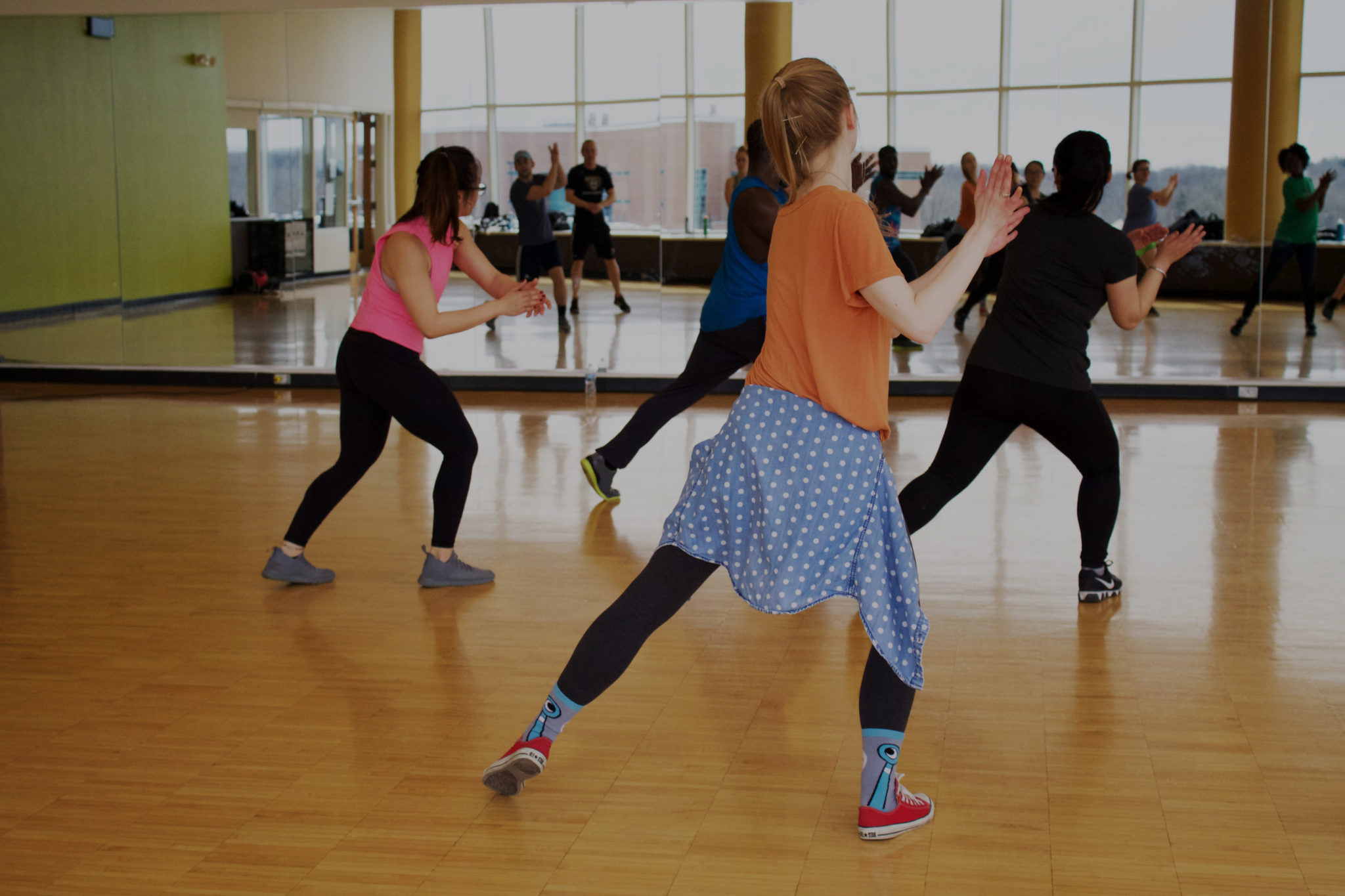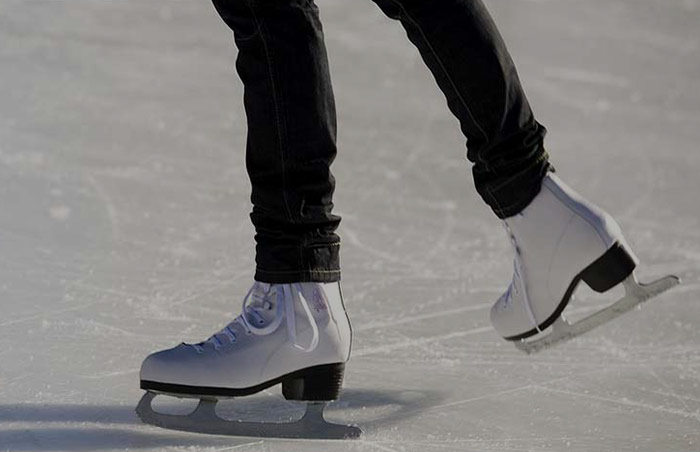 MUSIC
A Music Social Program – No Experience Necessary!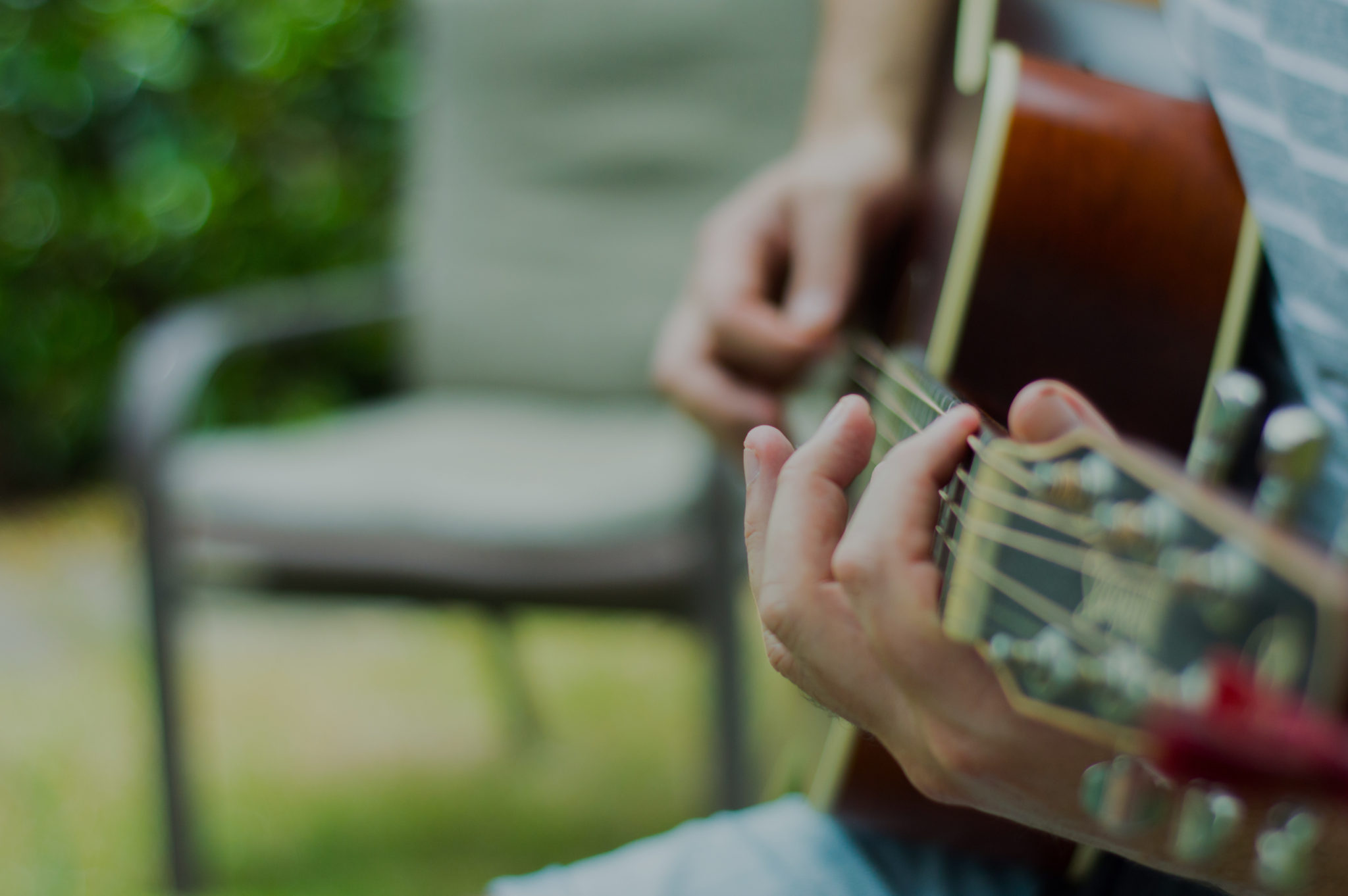 COMMUNITY SERVICE
Friends Connect Foundation believes that people of all abilities are able to give back the community. This program assists our fellow nonprofits and local businesses through different service projects. These service projects include: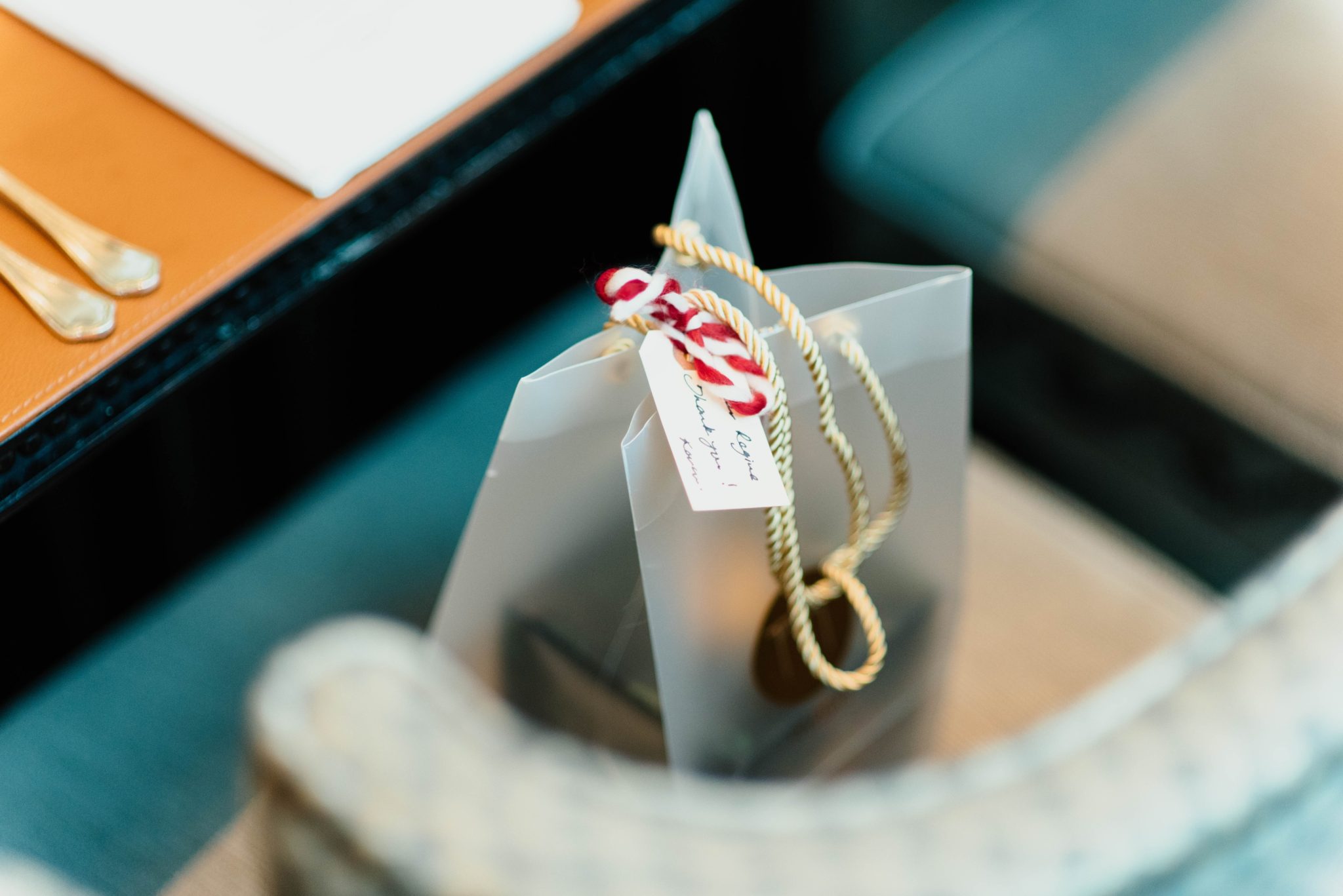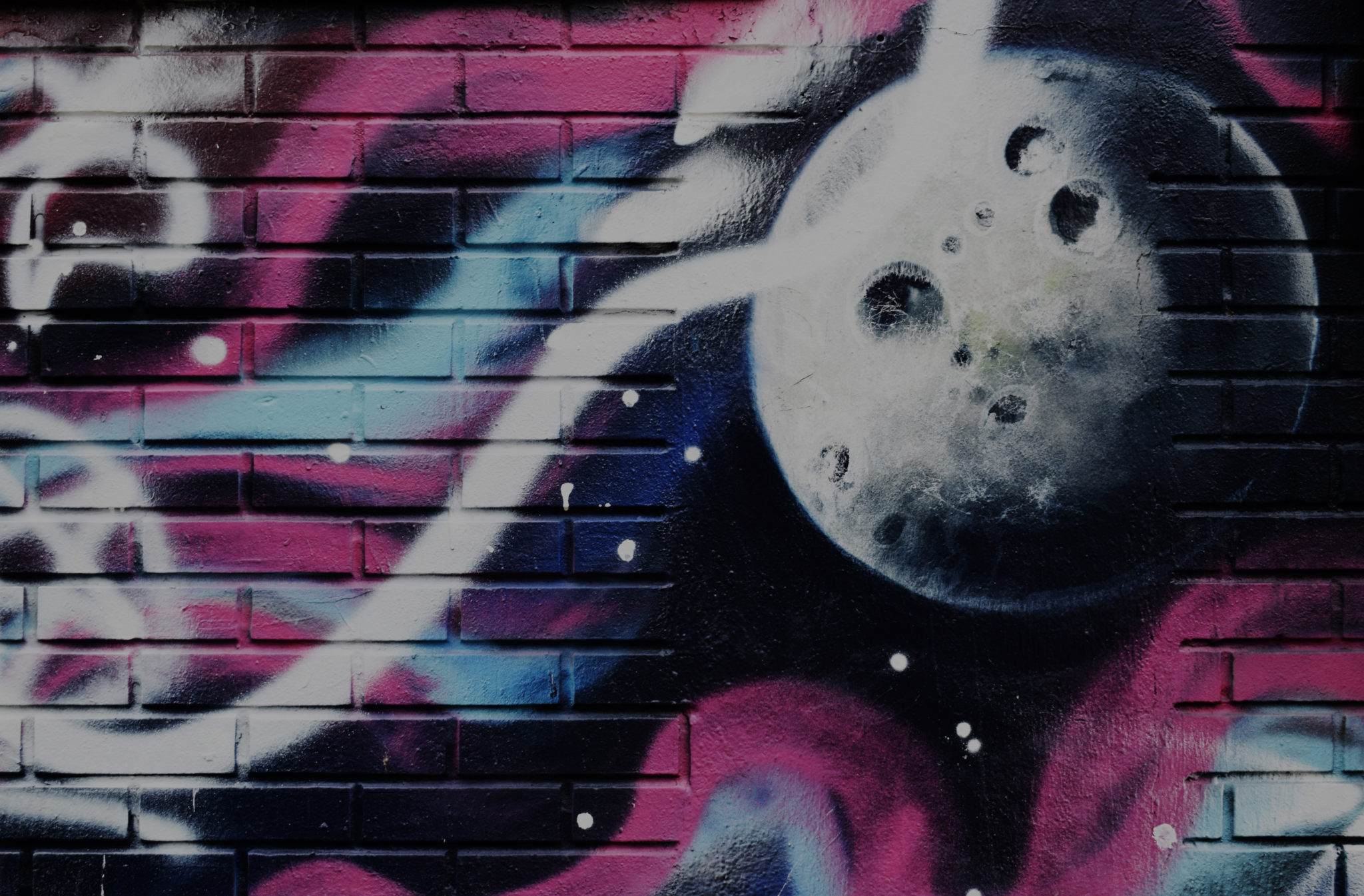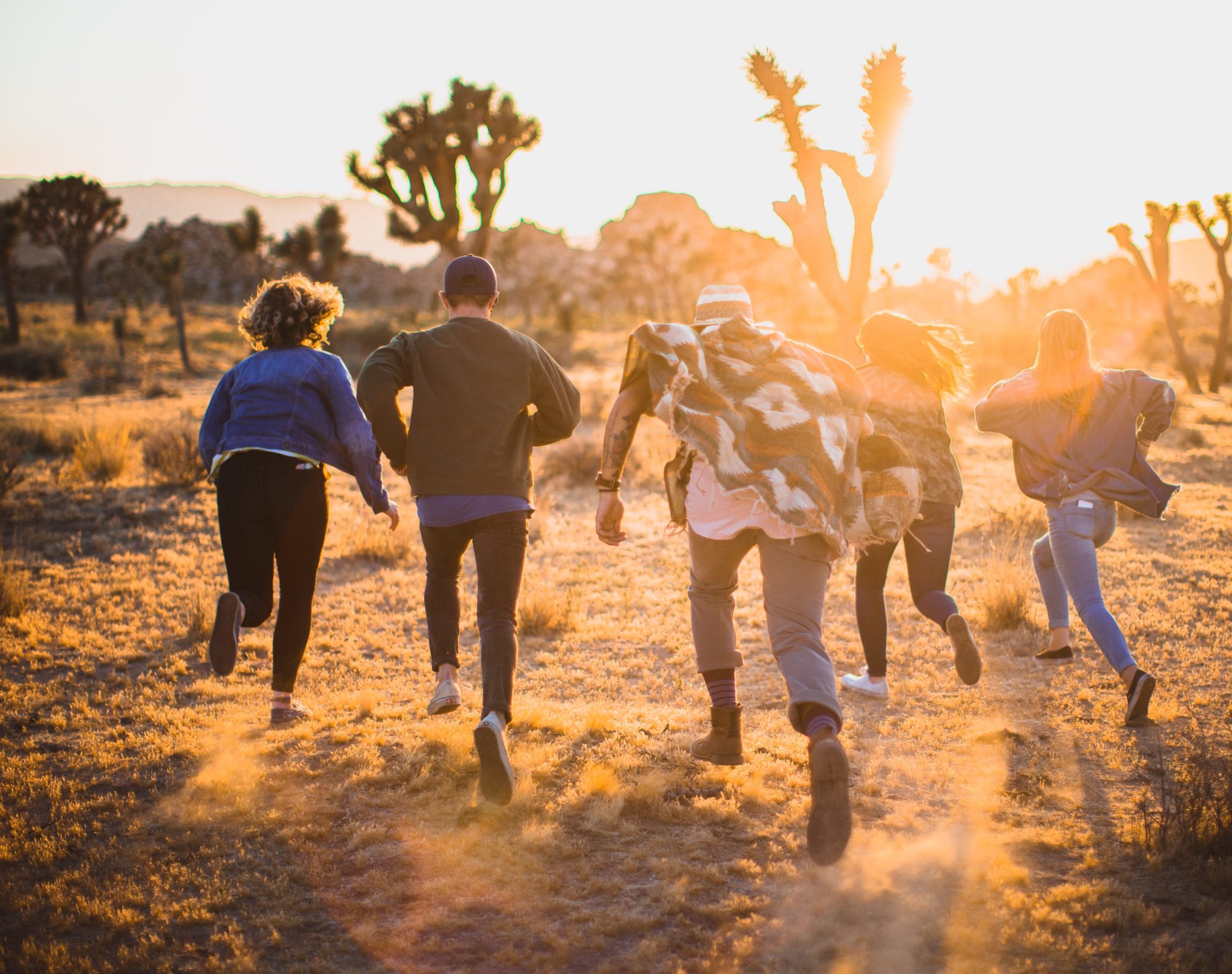 SOCIAL SKILLS
The social skills programs aims to provide services to participants that will aid in communication and interactions with their neurotypical peers through various activities. These activities include: