Our Programs and Activities
Click a Category Title Below for More Information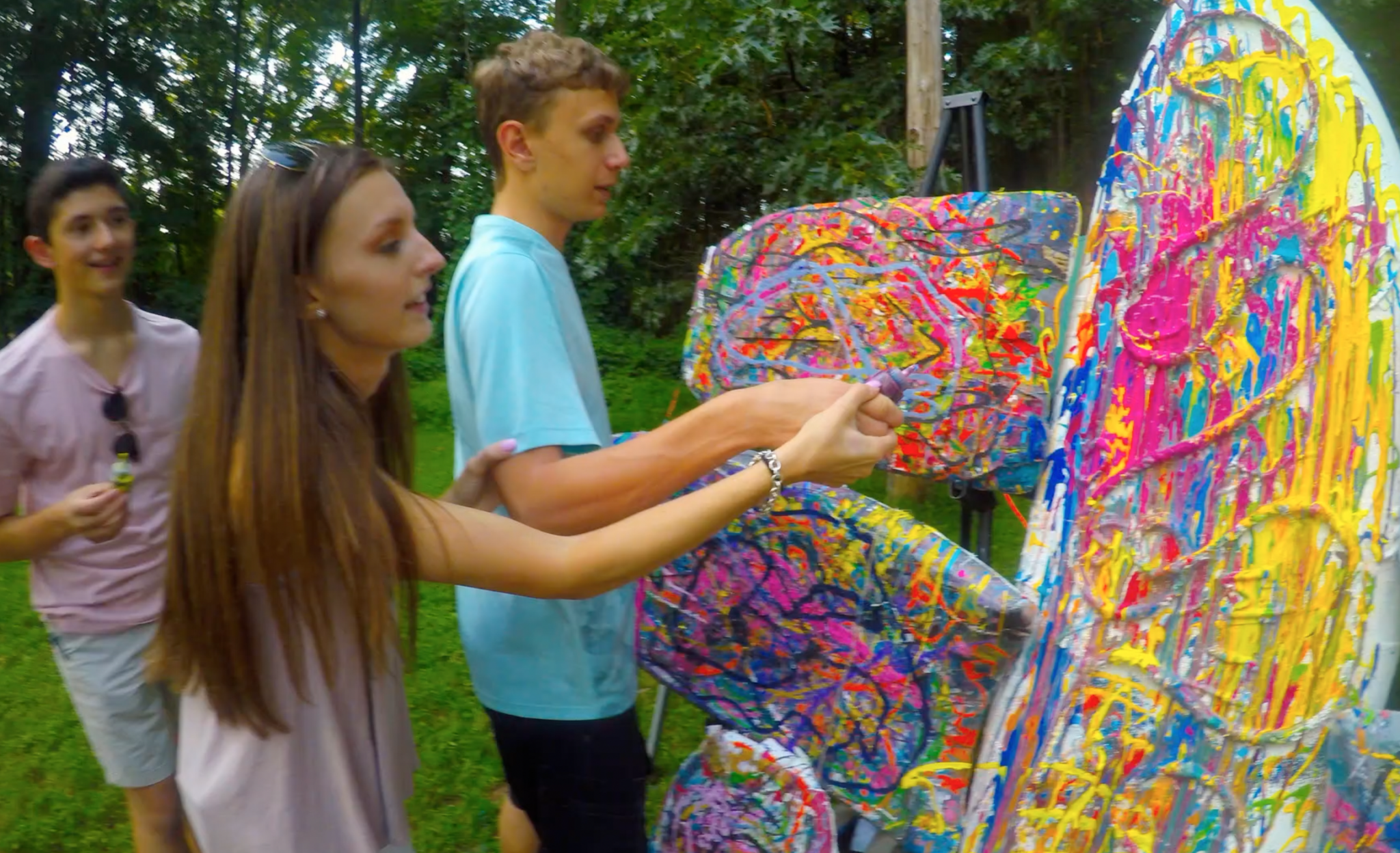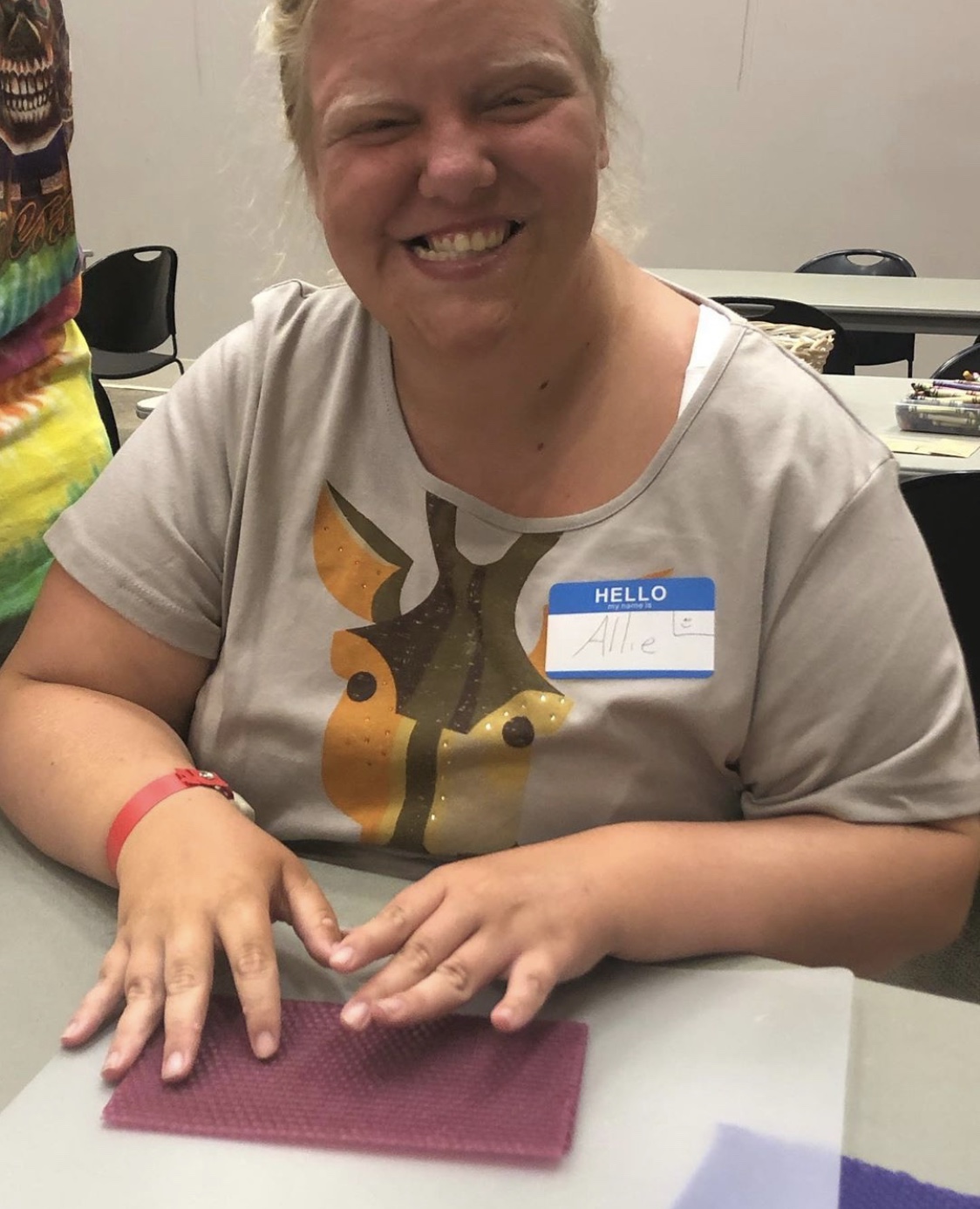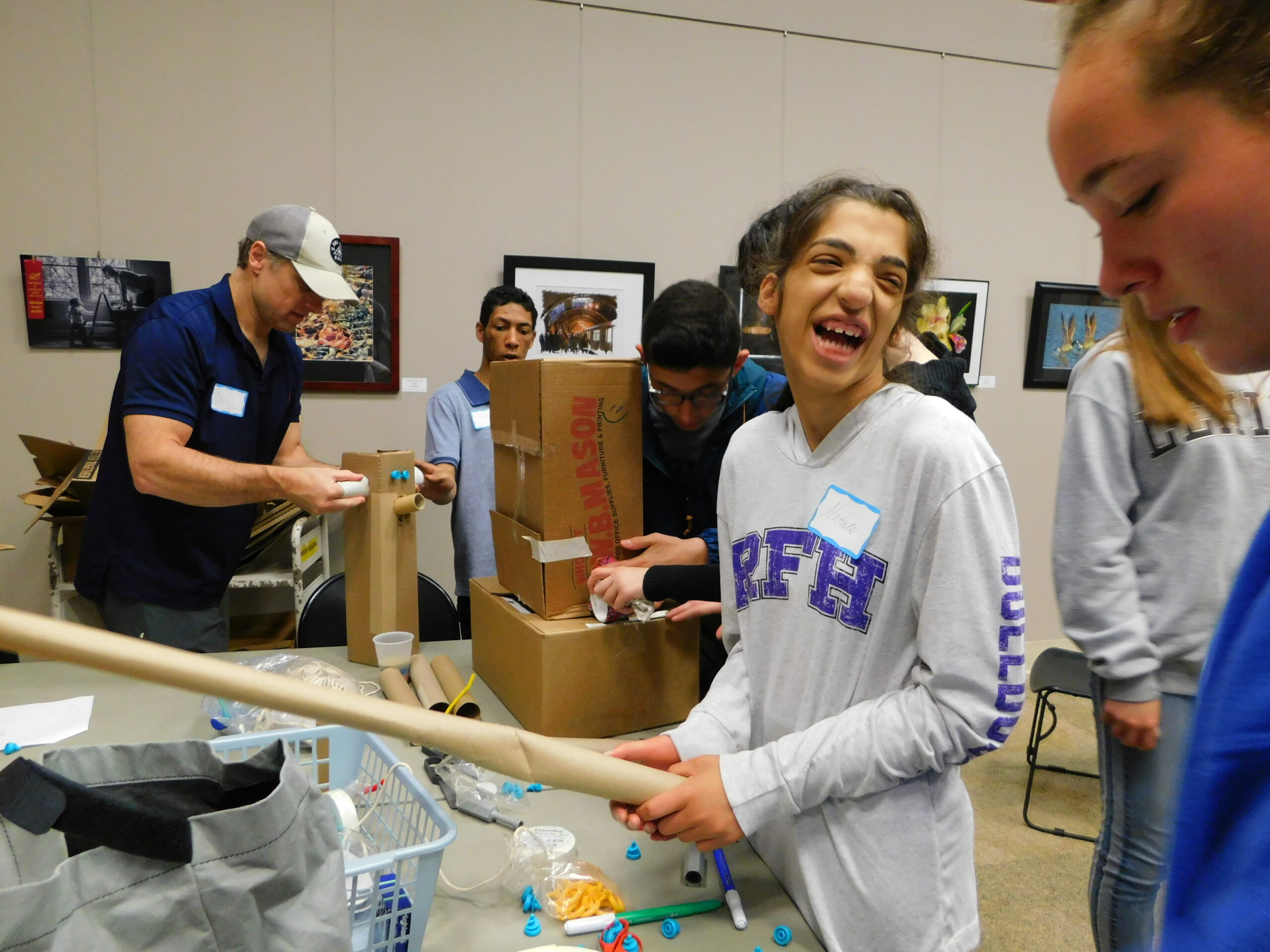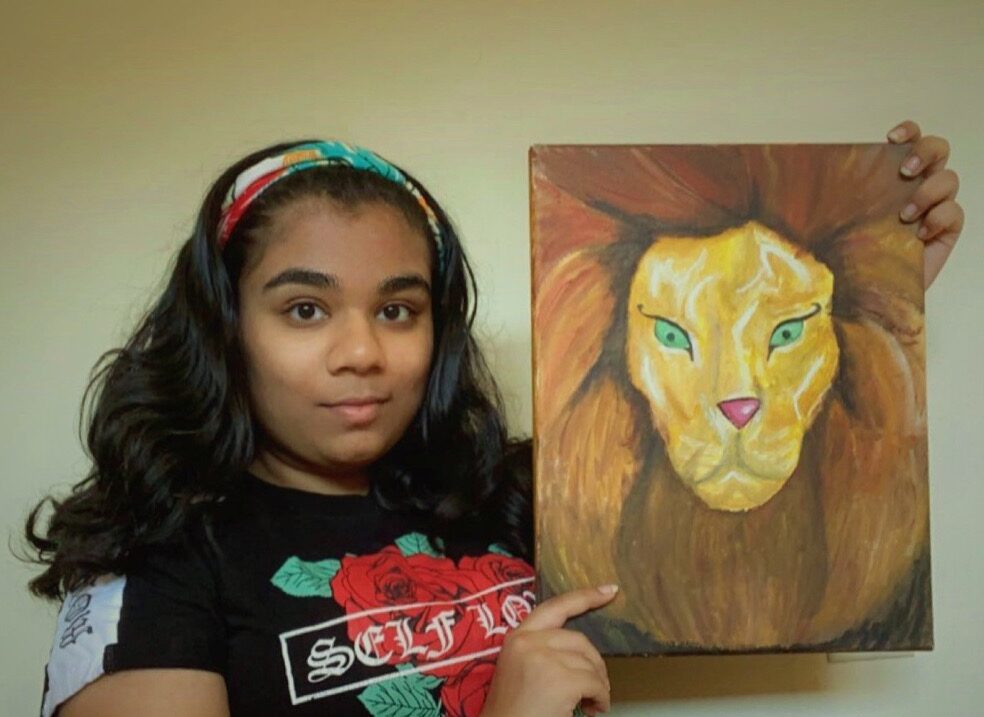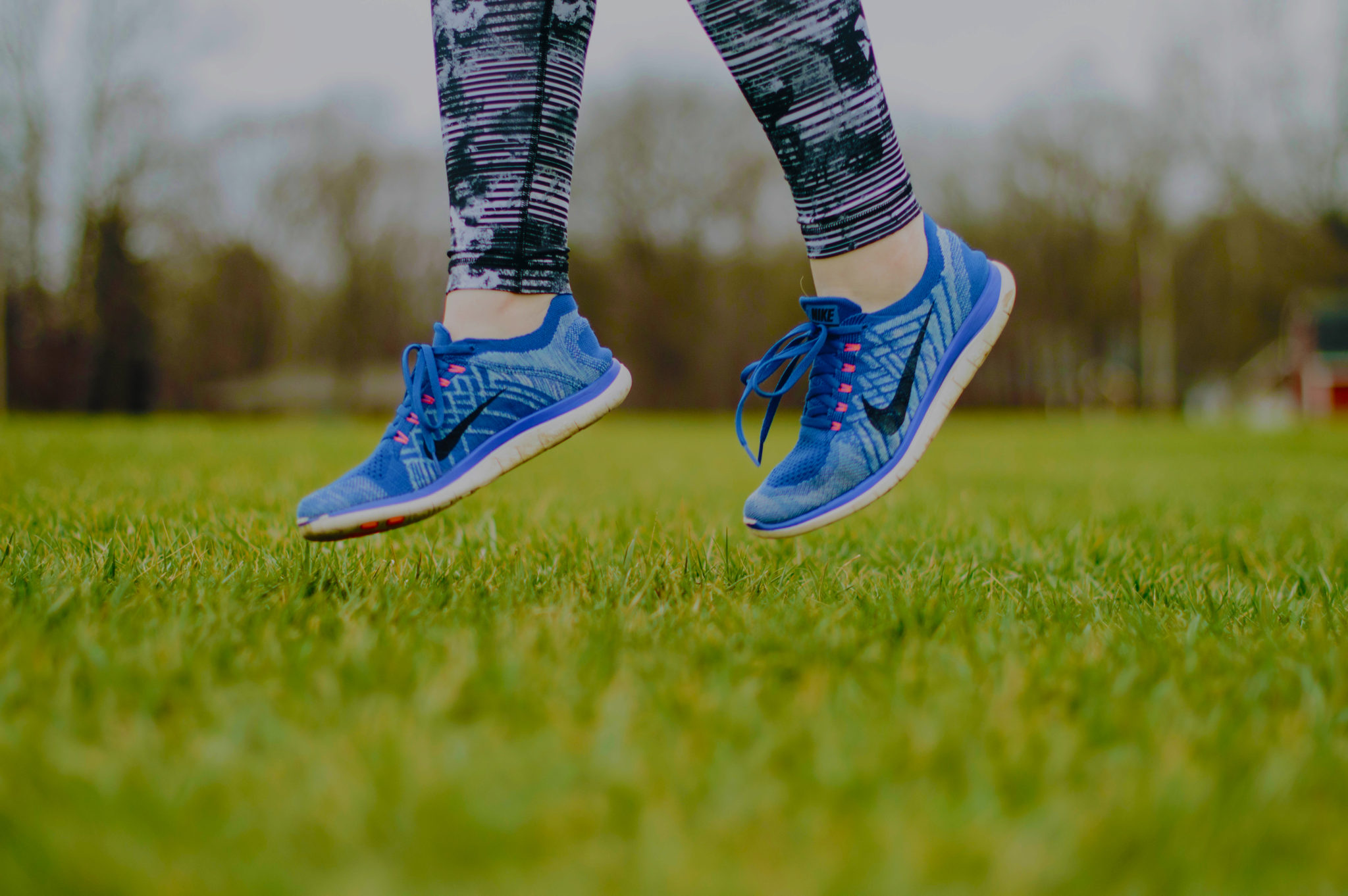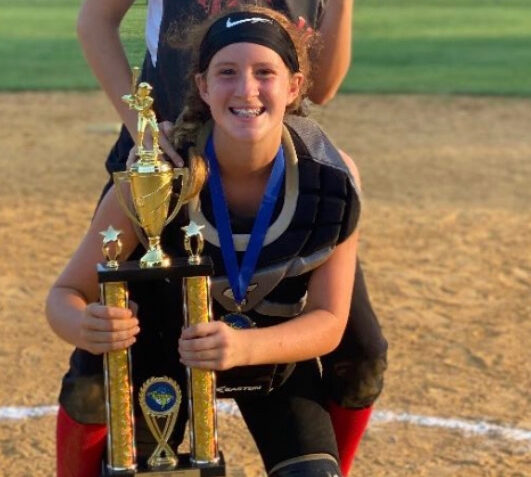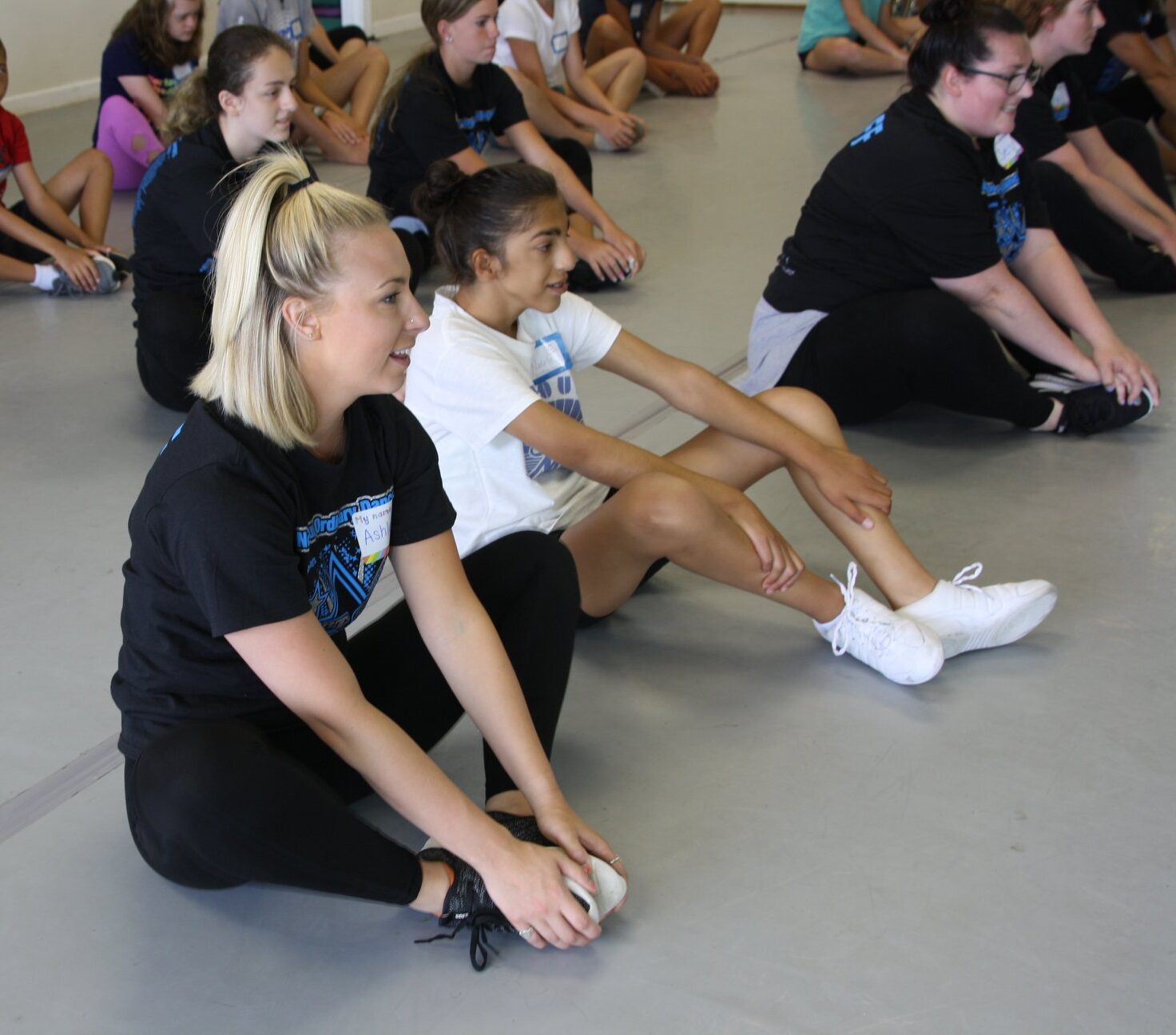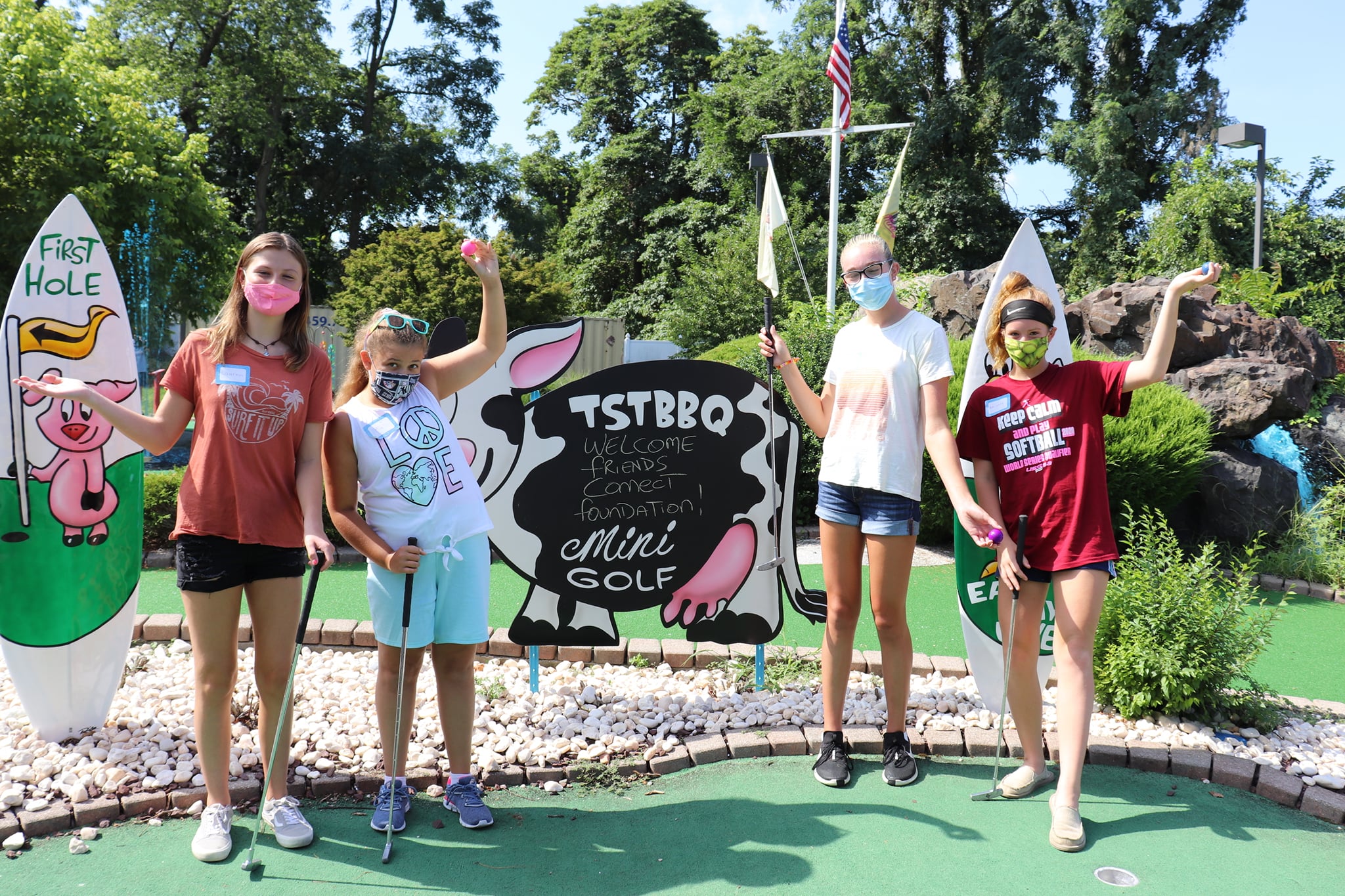 MUSIC
A Music Social Program – No Experience Necessary!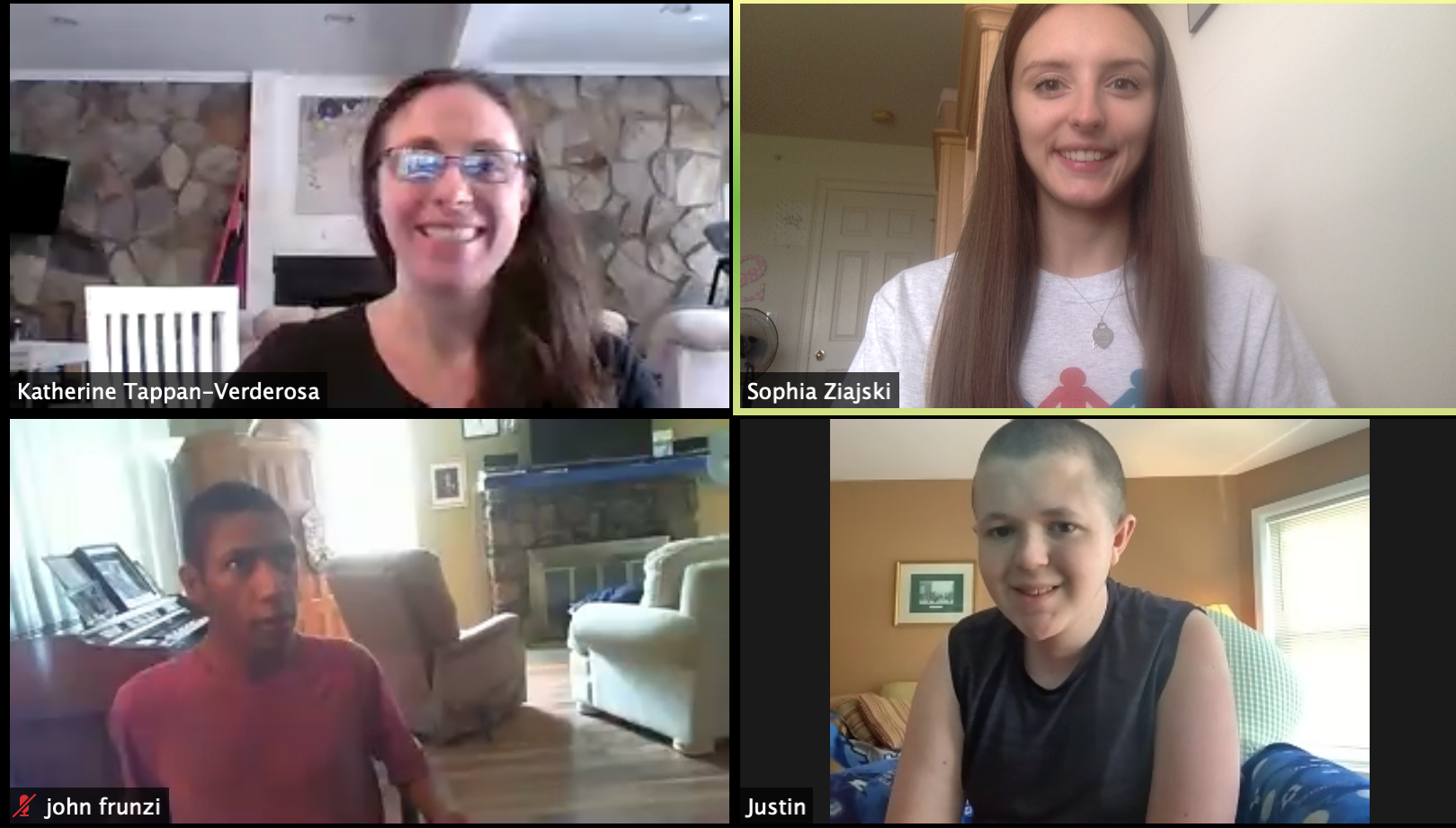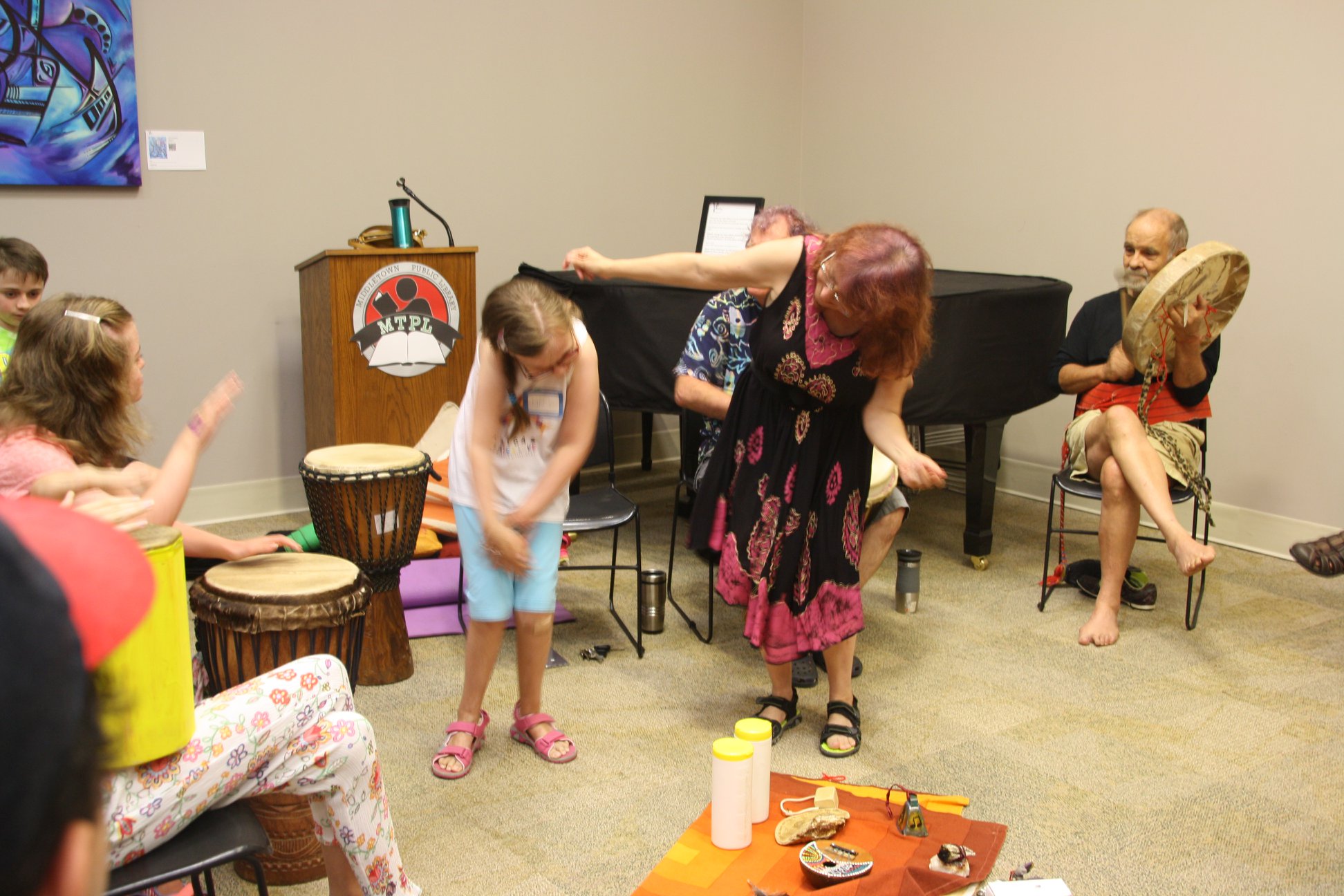 COMMUNITY SERVICE
Friends Connect Foundation believes that people of all abilities are able to give back the community. This program assists our fellow nonprofits and local businesses through different service projects. These service projects include: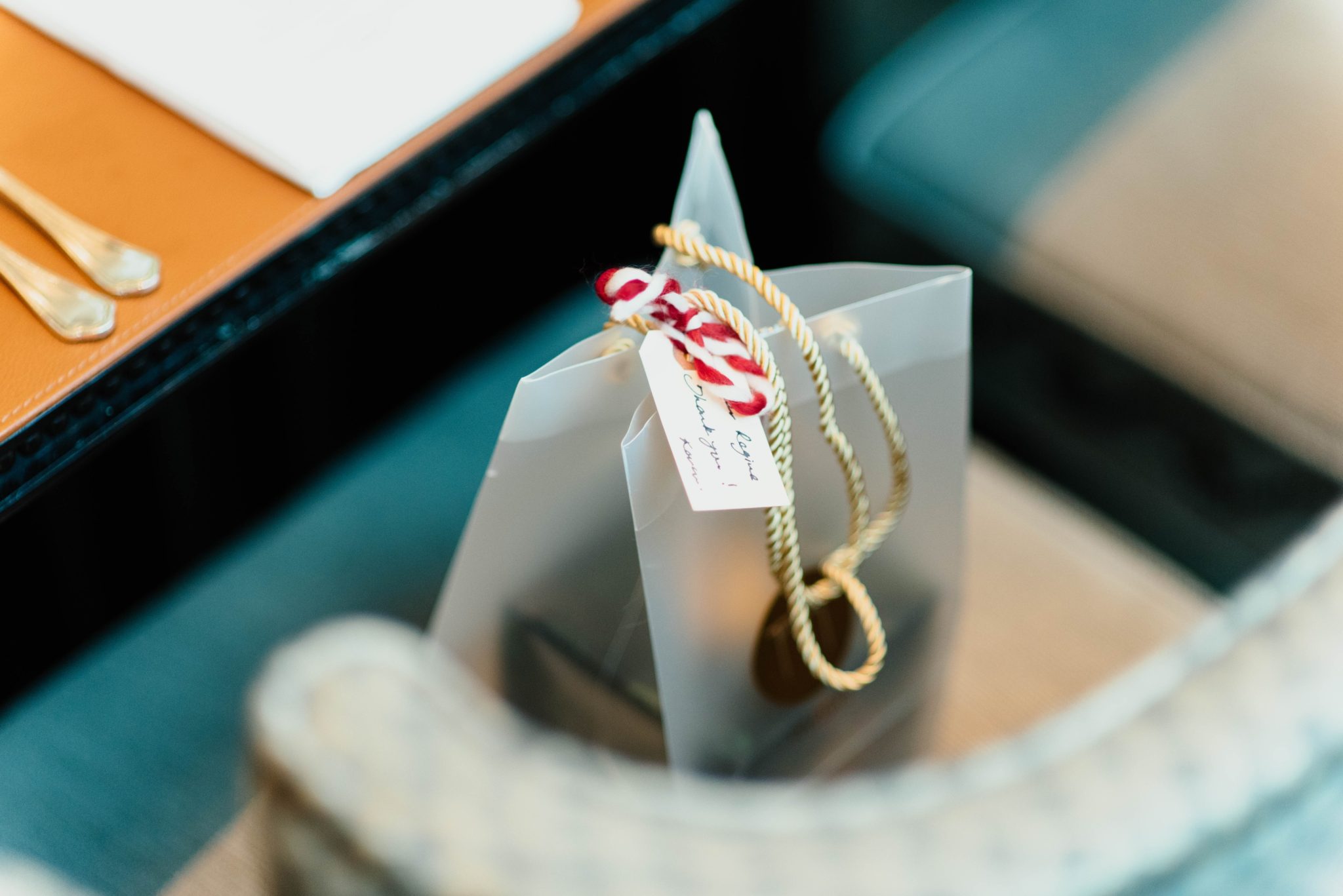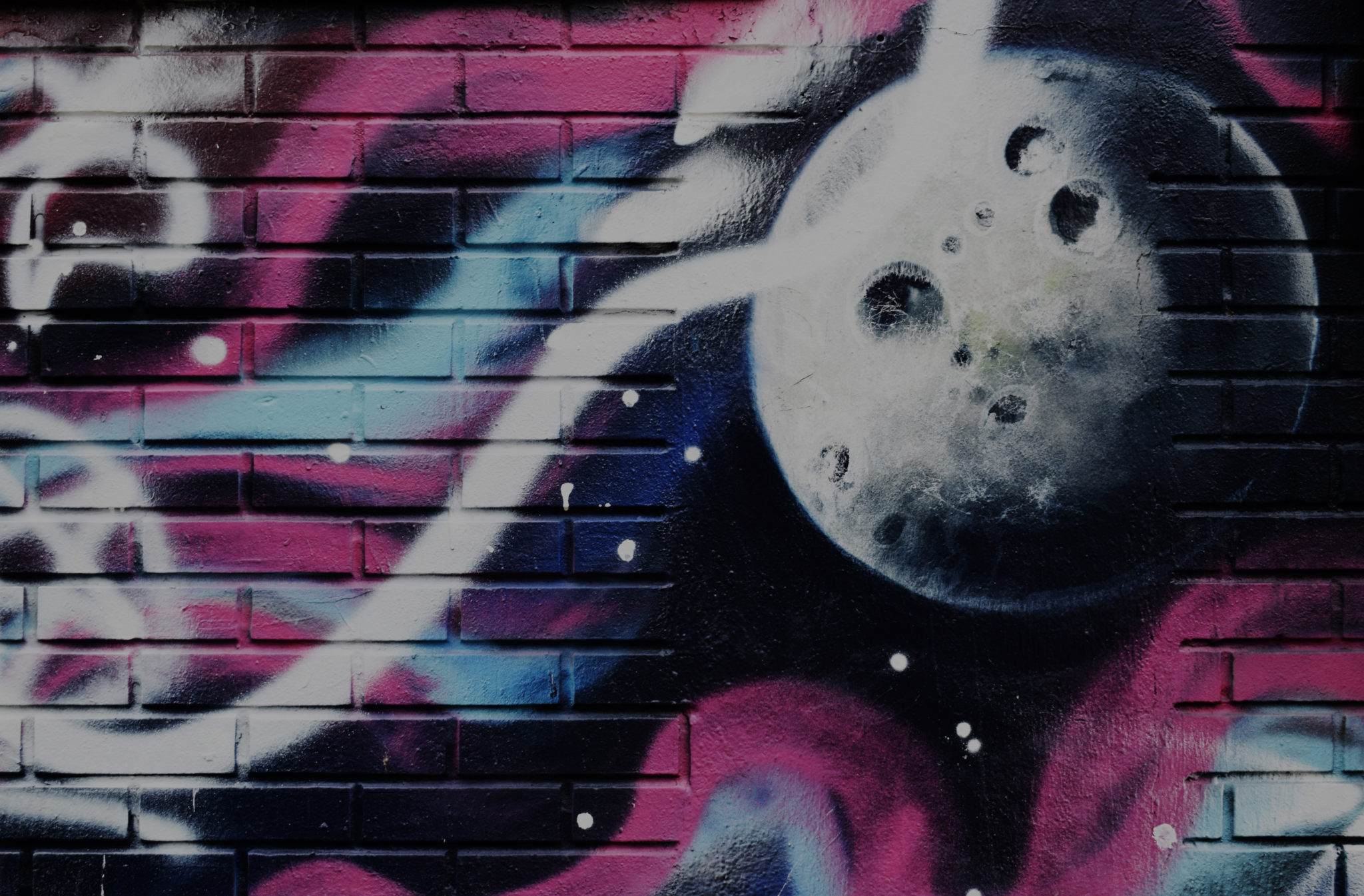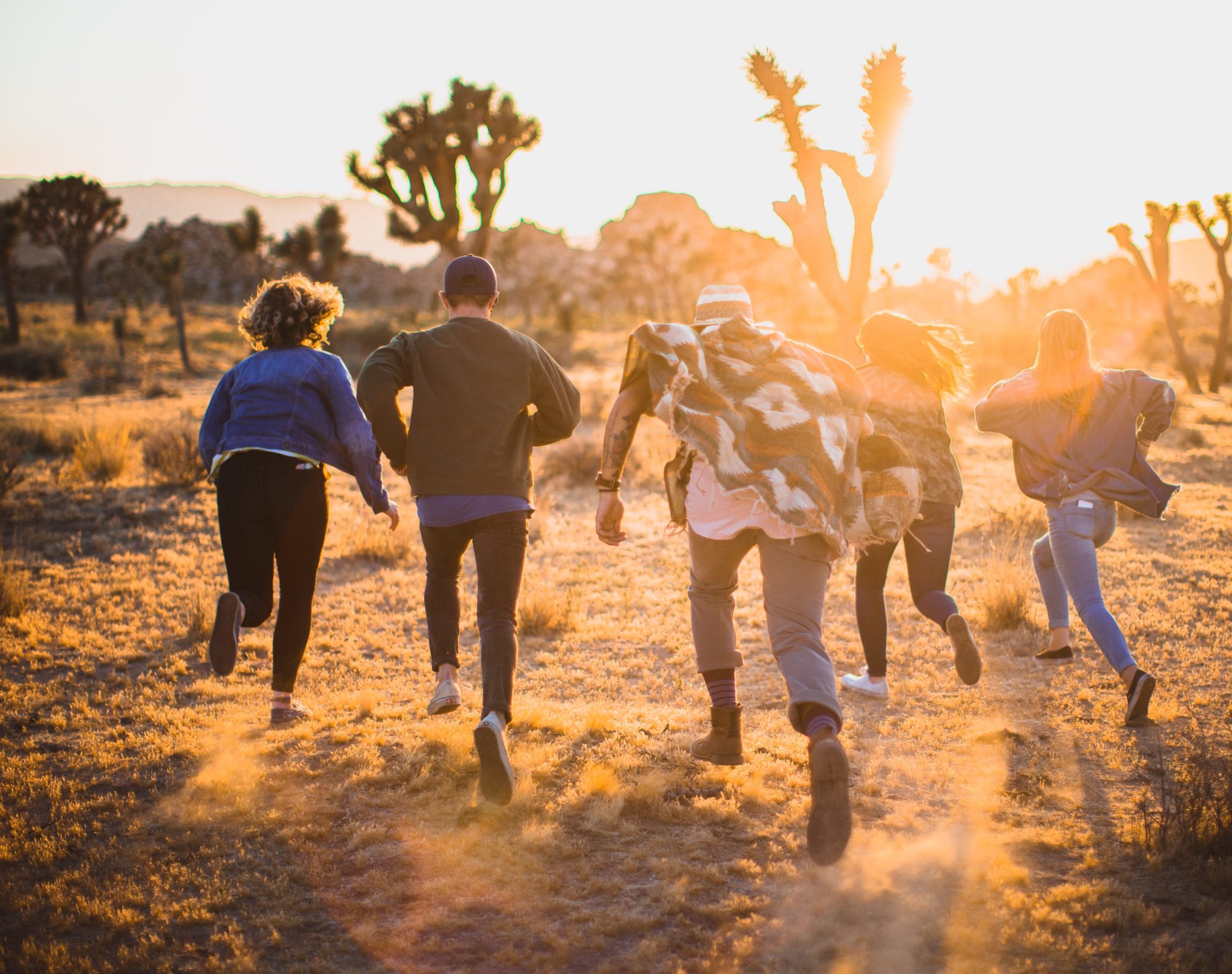 SOCIAL EVENTS
These programs aim to assist participants with communicating and interacting with their neurotypical peers through various activities. These activities include: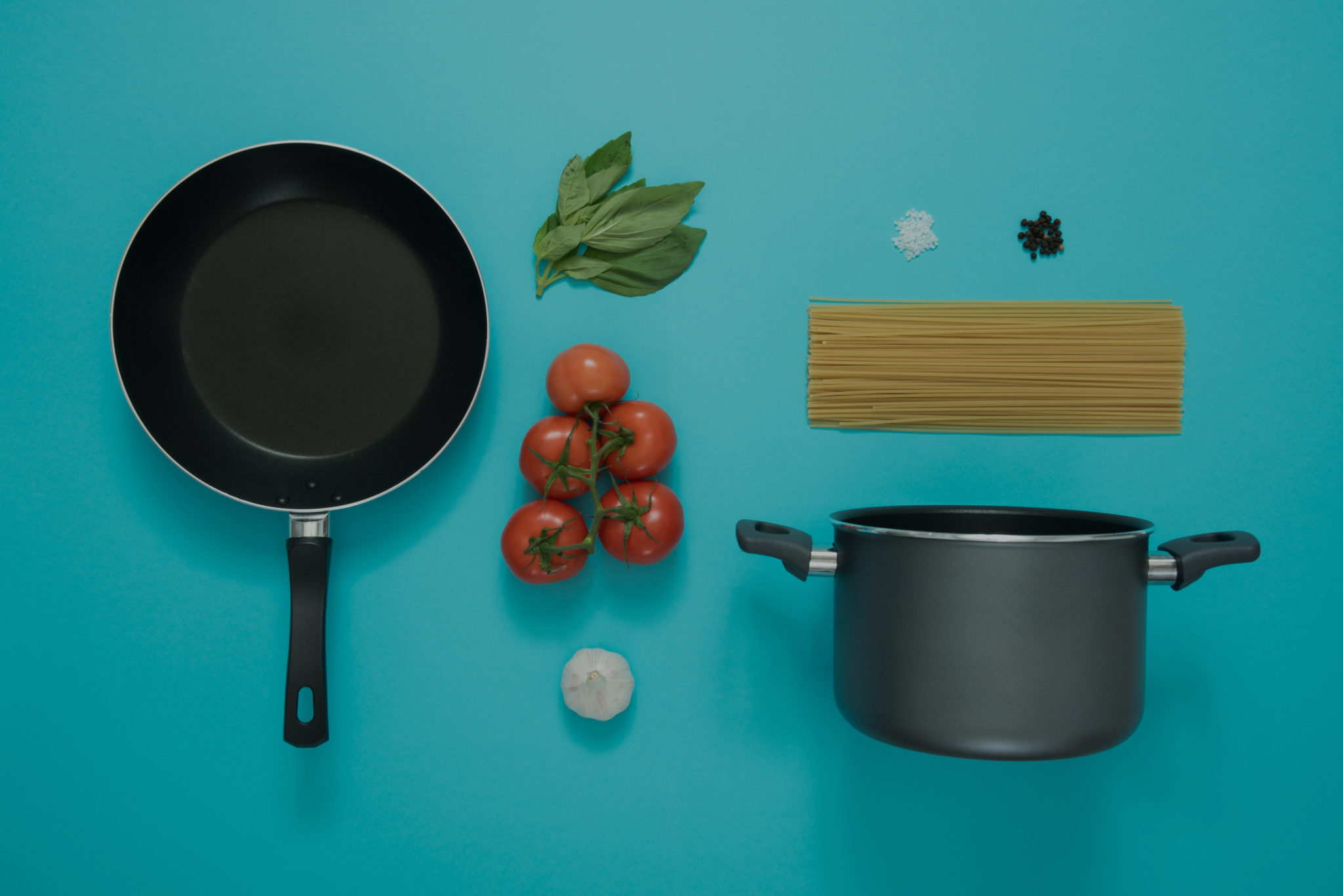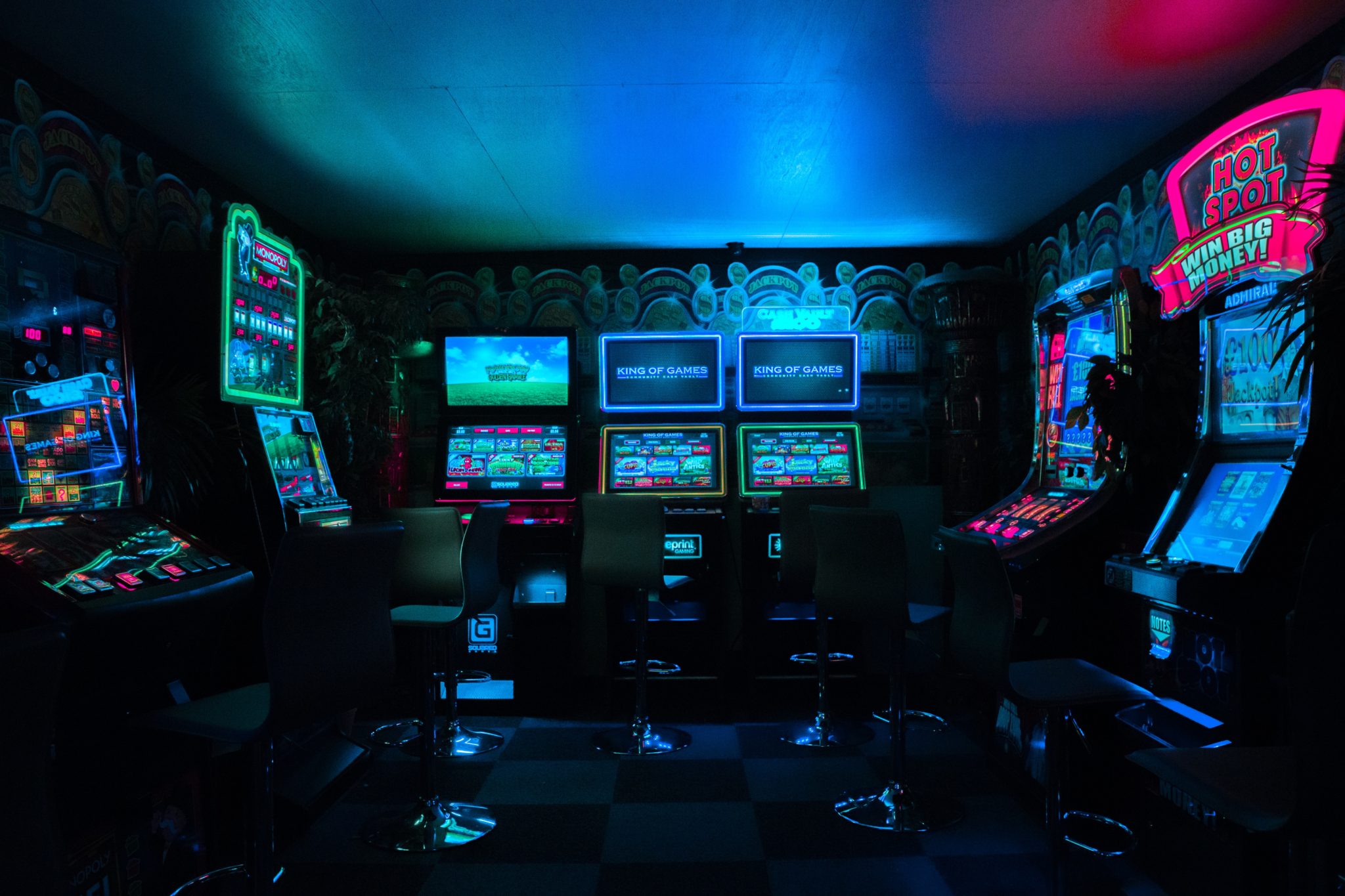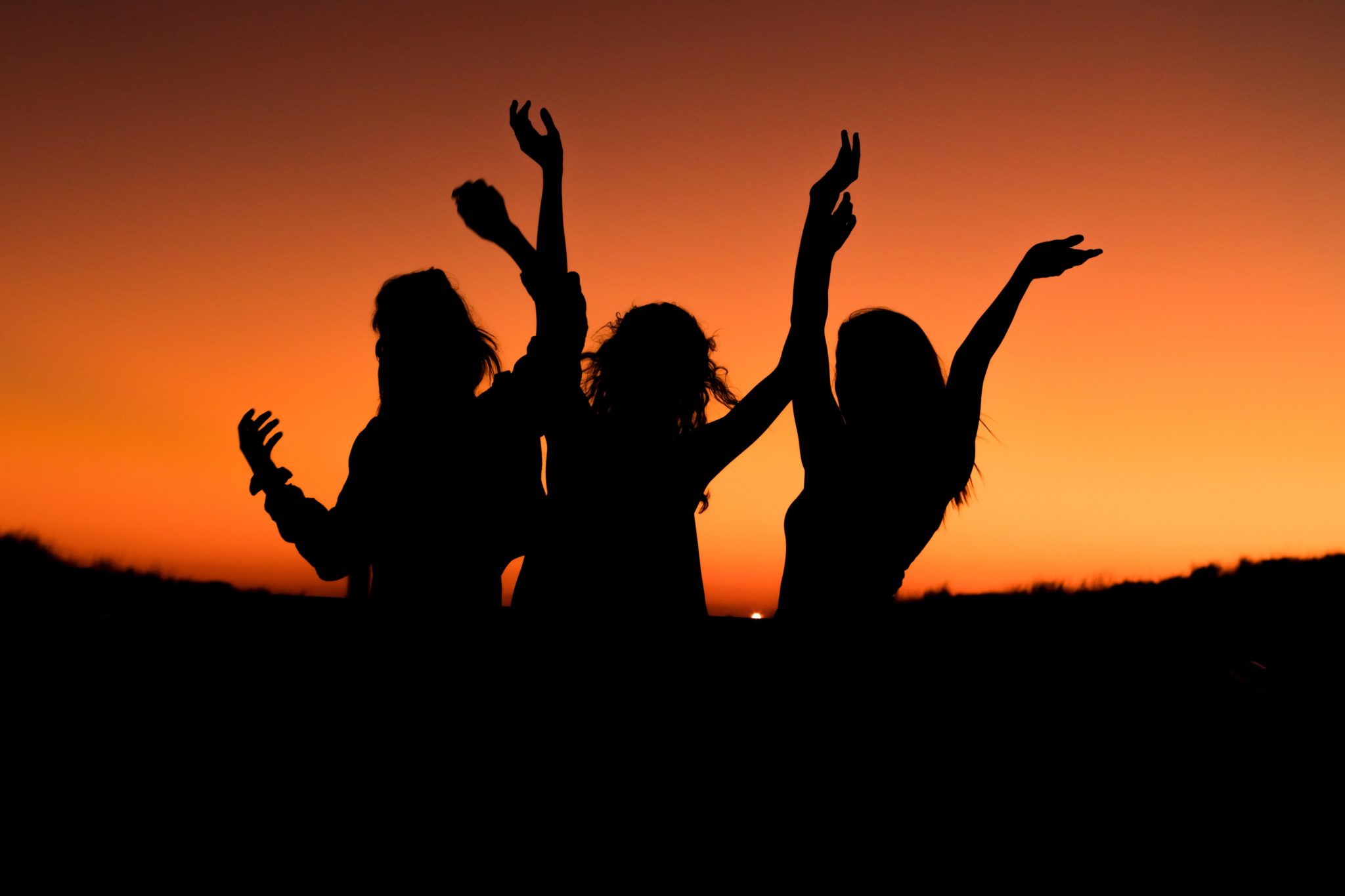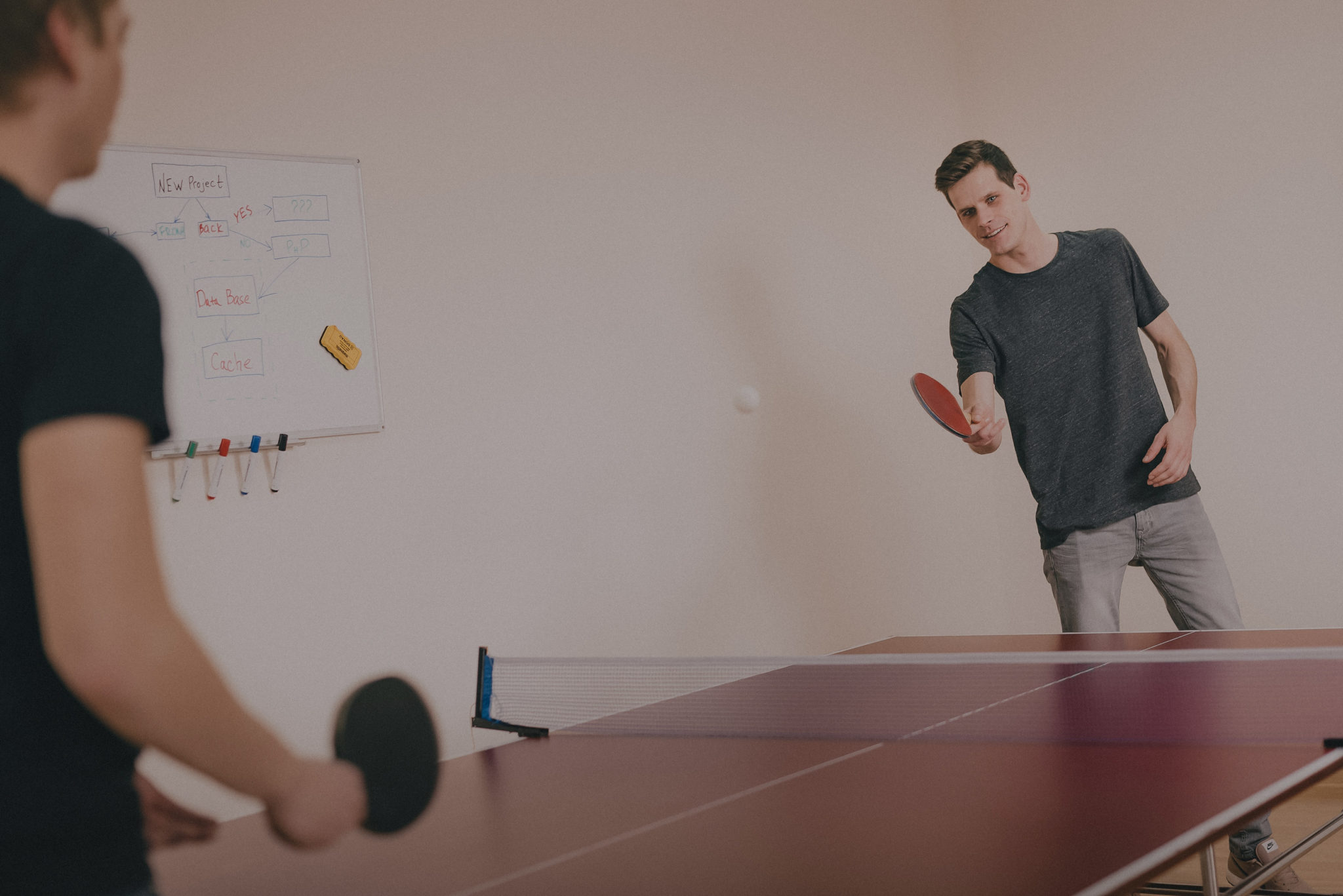 Thank You to all our Program Partners and Sponsors who Make These Events Possible!