VOLUNTEERS
We have a variety of ways to get involved! Learn more about our available positions!
PARTICIPANTS
New hobbies, new skills and endless connections! Learn more about our programs and how to get involved !
Our programs are presently hosted at various locations in New Jersey, but we welcome participants and volunteers that live out-of-state to join us!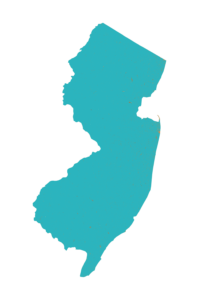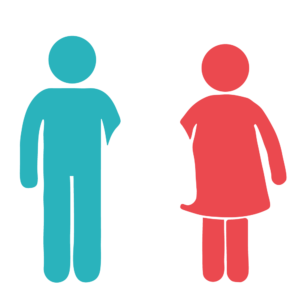 Open to teens of all abilities
Our programs are inclusive, meaning that we do not serve a specific group or limit or control who we serve. All programs are available to all participants regardless of ability unless otherwise specified. At each event, our volunteers are organized into small groups that engage in modified versions of a common activity. This way, all participants can learn a common skill at varying difficulty levels.
1-2 HOURS
Events are 1-2 hours long for participants. Parents of participants must be on-site and are required stay for the duration of the event.
2-3 HOURS
Events are 2-3 hours long for volunteers as our set up and take down times normally range from 30 minutes to 1 hour. All volunteers will receive community service certificates.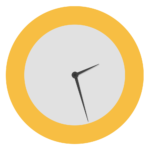 After receiving input from parents with multiple children, we felt that an 1-2 hour long events are easier to implement into busy schedules. The full 1-2 hours is entirely spent developing new friendships and participating in different activities which eliminates time spent "standing around"!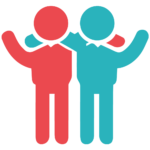 Participants are each assigned at least one volunteer "Buddy"
At each event, volunteer "buddies" are paired with a special needs participant to be their host, guide and friend while helping them engage in modifiable activities. Our volunteers and participants often tell us that they maintain their new friendships both within and outside of our events.
Program Evaluation
We assist our participants in developing new friendships, an improved self-esteem and an increased sense of belonging in the community! Our programs are developed and evaluated by a panel of various community members including teen volunteers, parents of individuals with special needs, health professionals, educators and activity-specific instructors with special needs certifications.
``Style The Stars" End-of-Season Banquet
After our season has ended, we celebrate with the "Style The Stars" Paparazzi-Themed Banquet. Here, participants can voluntarily walk the catwalk dressed in style and are acknowledged for their hard work. Each participant's buddy greets the teen at the end of the catwalk with their award to recognize them for their hard work and the specific talents they developed and demonstrated in each program. This event is catered by our sponsors, and select items from each of the season's programs are available for purchase. All proceeds benefit the organization and the continuation and creation of its social programs.